Protected by our Lowest Price Guarantee
Hot Mom - Bluetooth Electric Baby Rocker

Description

Although your baby may disagree, it's not practical to think you'll be able to hold your newborn all day long. At some point you'll need a shower, a meal or just a quick break especially after experiencing those 3 am wake-up calls.

That's where the Hot Mom Baby Bouncer comes in. Parents love it for providing a safe place for their babies to play or relax while they get other things done, and babies love them because they're comfy and soothing. Most parents choose to add a baby bouncer to their baby registry—and are really, really happy they did.
What is our Price Guarantee ?

Simply put, we purchase in directly from the manufacturer, cut out the middleman, and pass savings onto you. We know we have the lowest price on the market and back up our claim with action! After purchase, if you find this item at a lower price, we promise to refund the difference of your purchase plus 10%! This includes prices from major retailers like Amazon, Walmart, and Target.. 

Our LPG is the absolute lowest price we can offer; therefore, we are unable to accept additional coupons or savings promotions.

Our Guarantee gives you the assurance that you are getting the best value on the market which equates to real savings you can depend on!
Shipping & Delivery

Shipping is FREE WORLDWIDE. Your order will be processed within 24 hours. U.S. orders deliver in 2 to 5 days (all other others will deliver in 12 -14 days). For more details visit Shipping & Delivery.
Returns & Exchange

We have a 30-Day Guarantee. If you are within 30-Days of receipt of your purchase, you are eligible for a full refund or exchange (see our Product Guarantee Policy).
Your baby will love being entertained, and You'll love having a moment to Yourself!
HEADLINES
✔ DESIGNED TO SOOTHE: Some babies only nap when rocked or held – which is downright exhausting for sleep-deprived moms and dads. Do what astute parents have been doing... Let the Hot Mom Rocker do the work and regain that much-needed sleep.
✔ EMULATES PARENTS'NATURAL SIDE-TO-SIDE SWAY: Equipped with a 5 Level Range of Motion and 3 distinct Modes - Sleep Mode, Play Mode, & Milk Drinking Mode - our rocking Chair can be adjusted to fit your baby's changing needs.
✔ ADJUSTABLE ANGLE & TIMING: Comfort your baby by easily adjusting the angles on your Rocker. Additionally, the 8/15/30 minutes timing adjustment can run and stop at your convenience leaving you worry-free and effectively saving your time and energy.
✔ SOOTHING MUSIC: The rocking chair can easily connect to your mobile phone and play the music your baby likes. As most parents know, pleasant music is helpful to your baby's physical and mental health.
FEATURES
Safety First: Equipped with an advanced 3-Point Safety Belt, The baby swing can firmly secure your baby, prevent falls, and ensure your baby's safety at all times.
Easy Installation: The lightweight and portable rocking chair will be up and running in 3 easy steps. Simple and convenient, suitable for all mothers to use.
Machine-Washable: The soft and breathable, 100% cotton seat cushion is not only removable but also machine washable making clean-up so much easier.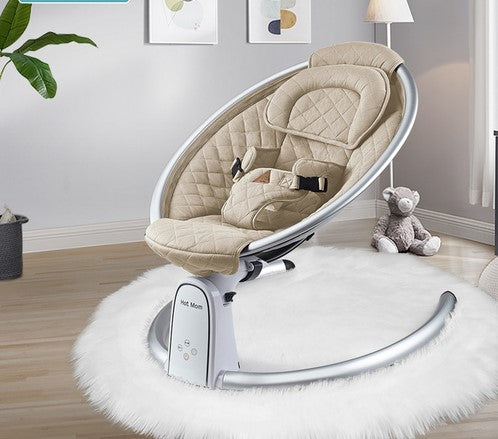 Beautiful Design
This gorgeous bouncer looks more like modern furniture than baby gear. It comes in soft neutrals and has a sleek design meant to fit in with your decor for years to come.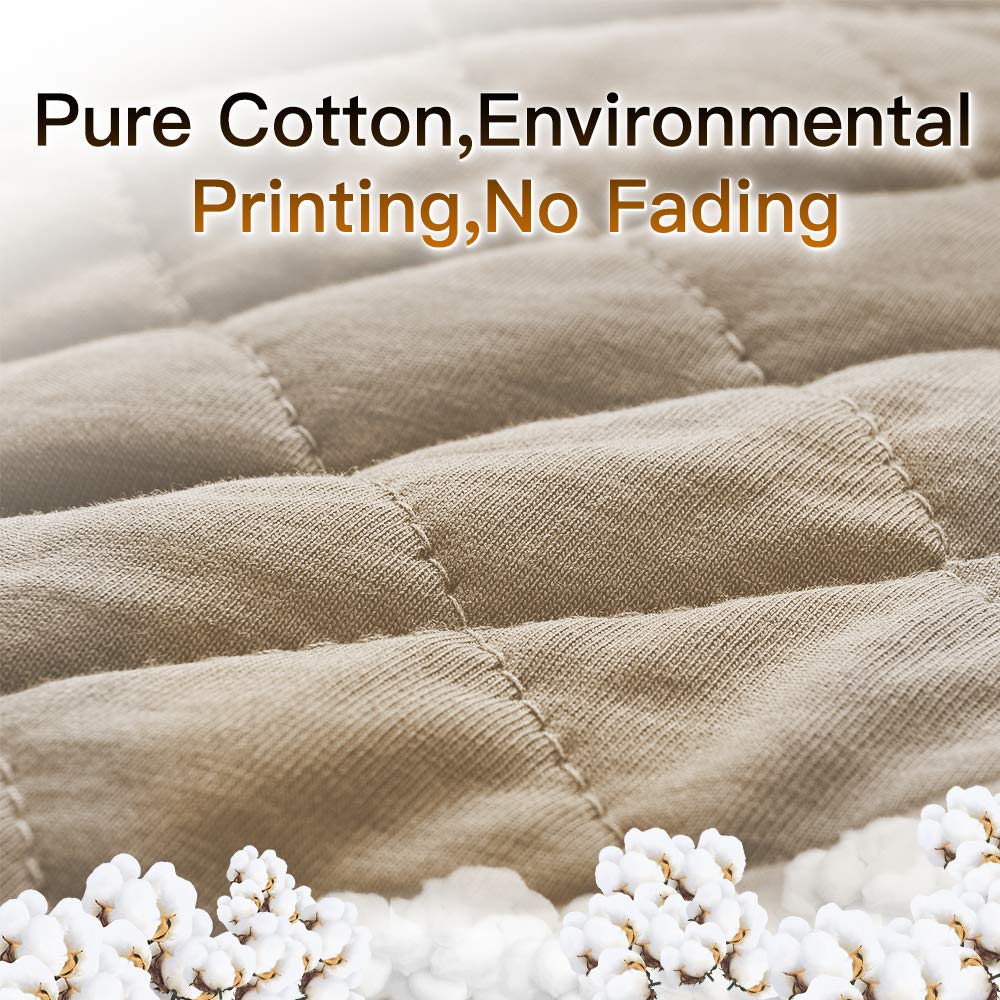 100% Cotton
Made with 100% Pure Cotton provides breathability, comfort and long-lasting durability. Your baby will love the way this material feels.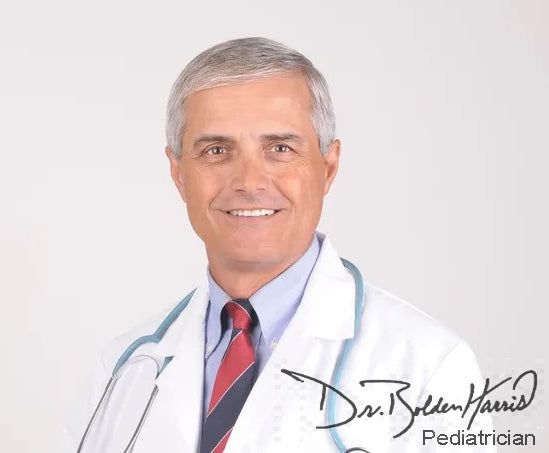 Endorsed By Dr. Harris
The Hot Mom Rocker can be a valuable asset to parents needing help soothing a fussy baby or a putting them in safe place while they catch up on housework.
When newborns get cranky or difficult to calm, replicating the environment of the womb can be especially helpful. A swinging motion may help mimic the "jiggly" sensation of being inside mom's tummy.
As parents, you can set your baby down, safely secure them into place, then let the swing do the heavy lifting.
It is okay for your baby to catch a quick snooze in the swing during the day. But be sure to make it a supervised catnap. Ideally, if your baby falls asleep in the swing, you'll move them to a firm sleeping surface as soon as possible.
- Dr. Bolden Harris
So When You Need a Second Set of Arms to get through the Day
We sincerely recommend the Hot Mom Electric Rocker
Claim Yours Today and Liberate Your Hands
Simply Click ADD TO CART
*Lowest Price Guarantee*
SPECIFICATIONS
Product Dimensions: 20.9 x 7.3 x 28.3 inches
Age Range: 0 -12M
Item Weight: 11.08 pounds
Manufacturer: Hot Mom baby products co., ltd
ASIN: B092275Q98
Item model number BB200
Very comfortable!
It is comfortable, easy and simple in using! I like it!
This has been a great asset for our house. Highly recommend
Worth the money! It is incredibly compact and my infant daughter loves this swing!
Can't believe how awesome this is for the price our 2 month old fell asleep after 3 minutes this seat os my new best friend.
Bought as an gift for my nephew. My brother and sister in law loved it!!!
Our Commitment to You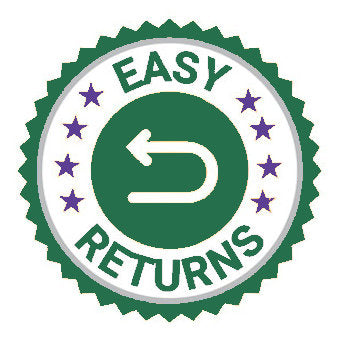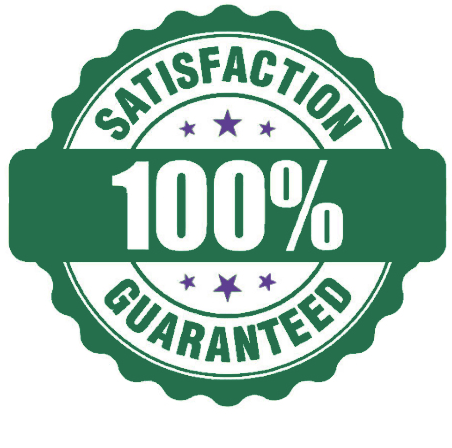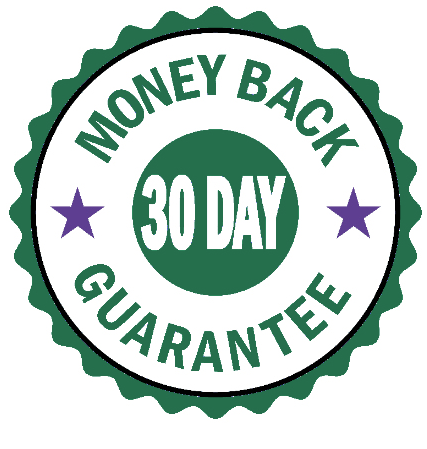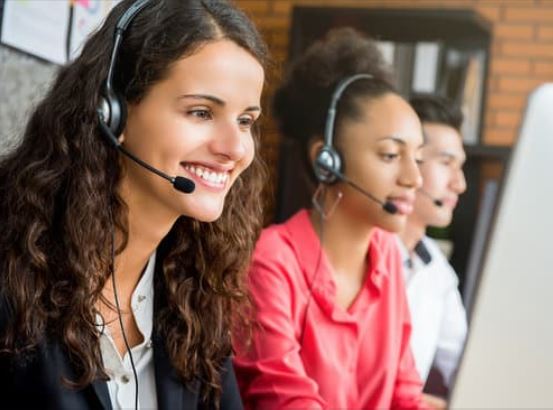 OUR PRODUCT GUARANTEE
At Dicey's we understand the challenges of everyday parenting. That's why we want to make sure that you have a memorable experience when you shop with us.
If you don't have a 100% positive experience, we will make it right! Just contact our customer service team and let us know your thoughts.
✔ Your Happiness is our Priority!
✔ 100% Customer Satisfaction is our GOAL!