Check Out Our New Releases
Quality Maternity Bags
Designed for Fashion, Built to stand the test of Time!
The Products You Need
To Care For Your Little One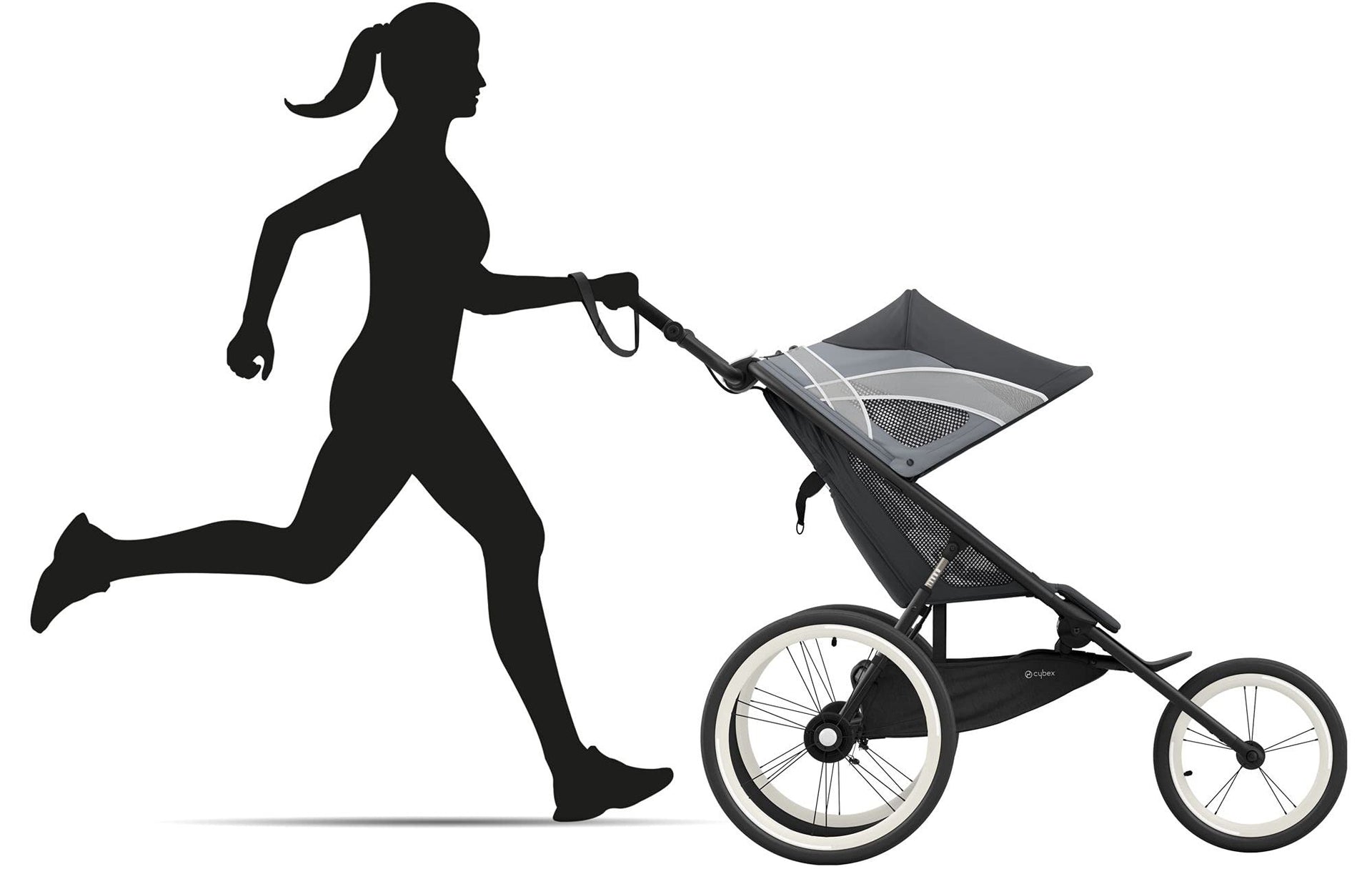 Amazing Deals on Strollers
Products to Help everyday Parenting a Little Easier
Featured in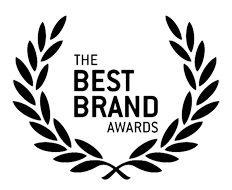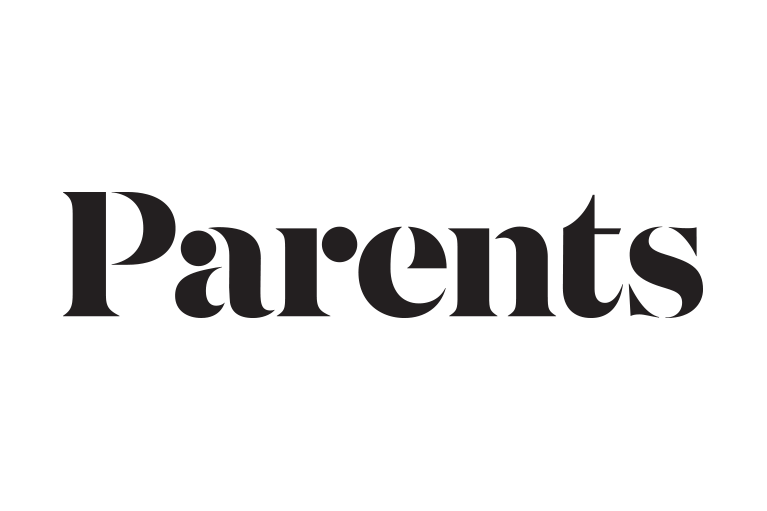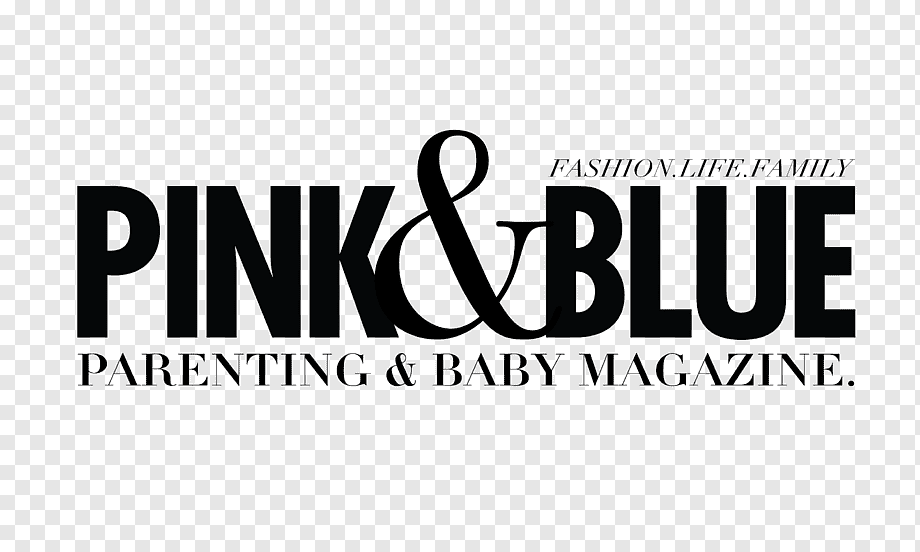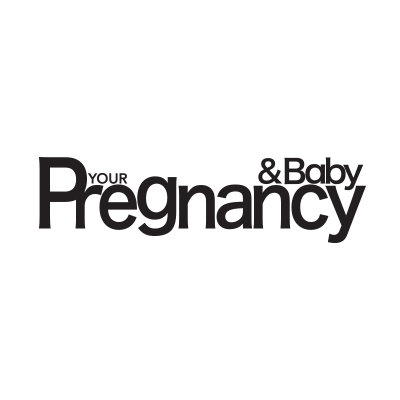 Latest News
If you, or someone you know, have a new-born baby, just grabbing your keys and phone and walking out the door will be a thing of the past. Every trip out of your house will mean packing diapers, burp cloths,...

Read more

According to the American Academy of Pediatrics, pacifiers are perfectly safe. If your baby wants to suck beyond what nursing or bottle-feeding provides, a pacifier will satisfy that need. So when you're in the market for a pacifier, instead of...

Read more
Our Commitment To You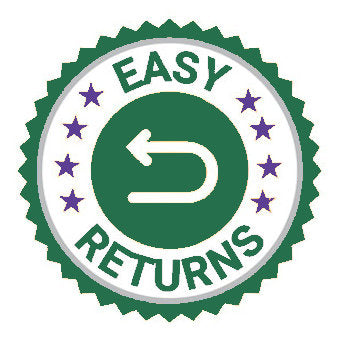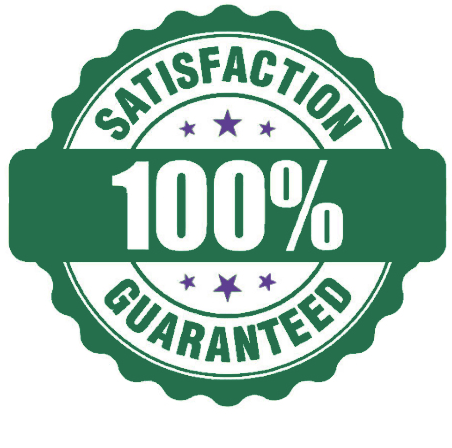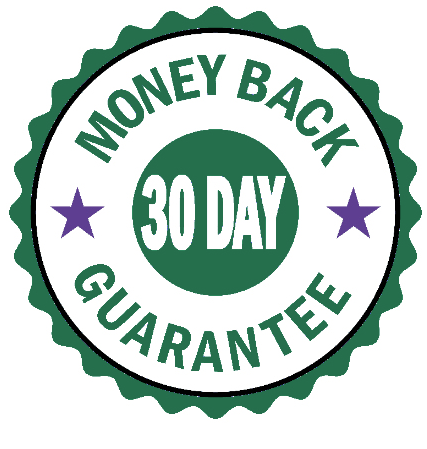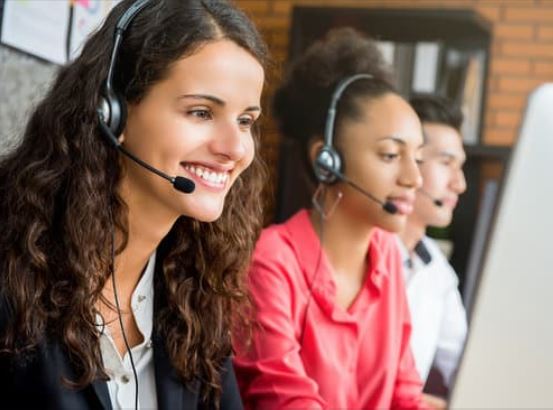 Customer Service
Questions, Comments, or Concerns?
Feel free to get in touch with us, we will be glad to help.