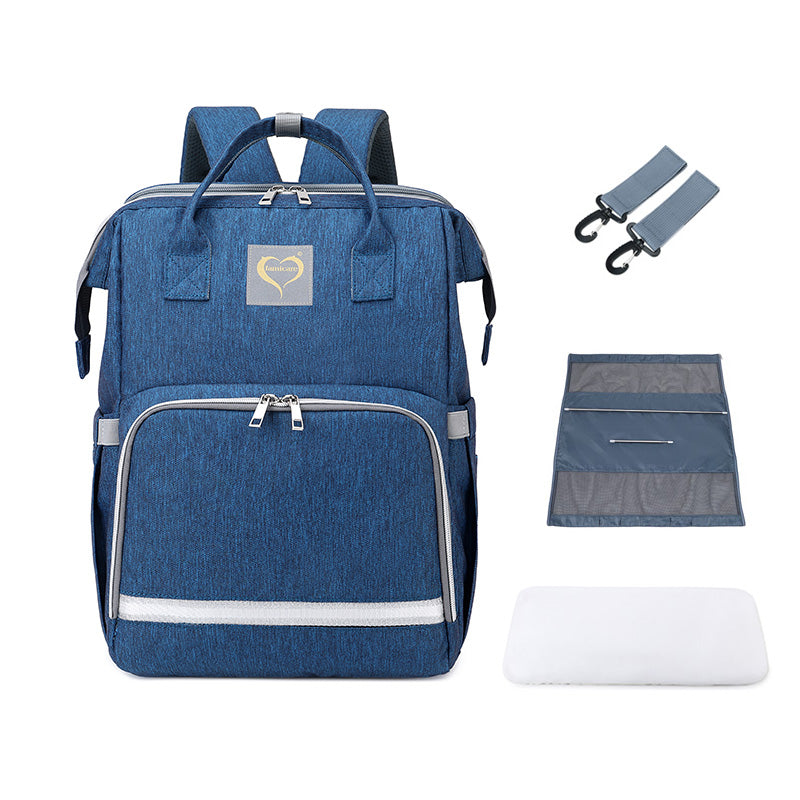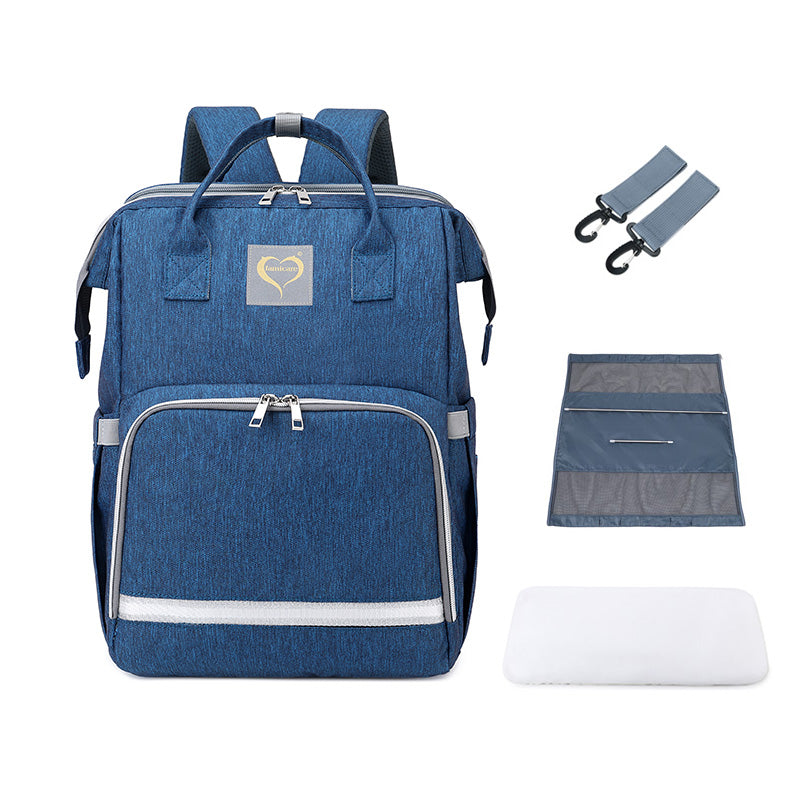 Things to Look for in a Diaper Bag
If you, or someone you know, have a new-born baby, just grabbing your keys and phone and walking out the door will be a thing of the past. Every trip out of your house will mean packing diapers, burp cloths, wipes, toys, bottles, pacifiers, and a changing mat, along with your keys and phone (if there's room for them). Having a diaper bag backpack means you'll not only be able to carry everything with you, but you'll also be able to have your arms and hands free for other things like pushing a stroller or carrying your baby. If you are considering purchasing a diaper bag, here are some things you will probably want to consider.
Size 
One of the most important deciding factors when it comes to purchasing a diaper bag is its size. Depending on how many children the bag will be used for, you want to make sure you have enough room to fit everything. Diaper bags should be generously sized with space for everything from diapers and wipes to snacks and spare clothes. It should be comfortable to carry and wear without requiring you to sacrifice your personal style.
Consider how many pockets the diaper bag features to give you an idea of what you can fit inside. You especially want a diaper bag with a large capacity in case you need to travel or pack extra clothes and toys. Check out the dimensions of diaper bags if you're shopping online to get a real idea of how big the bag will be. 
Special Features
Many backpack diaper bags provide families with helpful extra features. For example, many now have charging ports, so you can charge your phone while out and about with your little one. Others feature a zipper in the back that once unzipped, pulls out an attached changing table mat. Some of the more innovative ones can convert into a nice size bassinet allowing parents to be prepared for almost every situation that arises. It's up to you to decide which special features you don't necessarily need and which ones you can't live without.
Style
While style isn't the most important factor to look for in a diaper bag, it is one that many parents and caregivers consider. Because you will be carrying around the diaper bag for quite some time, its look may be important to you. Some bags are so attractive that you'll want to carry them beyond the diapering years.
Diaper bags are made of many different materials, from polyester to faux leather, with all of them having their own flair (and weight, so be aware of that as you're shopping). Some of them are even different shapes, like circles or squares, and that's something to think about before purchasing as the capacity inside may be different.