Cloud Plus | Compact Travel Baby Stroller

Description

Parents love the Cloud Plus compact baby stroller. Designed with a 5-point safety harness to improve overall safety. The multi-position recline backrest and UV blocking canopy are designed for more comfort. With a compact size and one-hand folding design, you can easily open and close the stroller.
Shipping & Delivery

Shipping is FREE WORLDWIDE. Your order will be processed within 24 hours. U.S. orders deliver in 2 to 5 days (all other others will deliver in 12 -14 days). For more details visit Shipping & Delivery.
Returns & Exchange

We have a 30-Day Guarantee. If you are within 30-Days of receipt of your purchase, you are eligible for a full refund or exchange (see our Product Guarantee Policy).
Making On-the-Go a Heck of a Lot Easier!
HIGHLIGHTS
✔ ULTRA-LIGHTWEIGHT: Weighing only 11.8lbs, the Cloud Plus Stroller is designed for families on the go! Perfect for traveling and day trips easy to fold and did we mention it's super lightweight! 😎
✔ ONE HAND FOLD: Creatively designed to fold with relative ease. Parents love the fact that this stroller can be folded with one hand and placed into a self-standing position allowing them to handle other business without worrying about the stroller.
✔ MULTI-POSITION: You will love the fact that this stroller can be configured into multiple reclining positions ensuring your baby has a comfortable ride (or nap) while taking in the sites of the great outdoors. (Does not lay completely flat)
✔ EASY ACCESS STORAGE: The Cloud Plus is equipped with a large storage basket that is easy to access allowing you to hold all your baby's necessities in an organized manner and quickly obtain the essentials for your baby's enjoyment.
 FEATURES
Convenient Trays: You will appreciate the idea that there is a place for everything. The Parent tray is designed with two drink holders and an extra storage compartment; the removable child tray is able to hold two dual cups & a juice box. Making Parent Easier!
Comfort & Safety: Of course, safety is priority one - that's why we ensured the Cloud Plus was built with a 5-point safety harness along with all-terrain wheels and front suspension. Enjoy a safe smooth ride on your adventure. 
3-Tier Canopy: The 3-tier canopy offers maximum sun coverage for your little one. The peek-a-boo window expands and then away when not needed allowing you to maintain the necessary eye contact with your little one.
LIMITED SUPPLY! Get Yours Now! Simply Click ADD TO CART!
SPECIFICATIONS
IMPORTANT - RECOMMENDED USE Use only once the child is able to sit up unassisted & has full head and neck control. Stroller NOT compatible with Infant Car Seats.
MAXIMUM CHILD WEIGHT 50 Lbs (Max Height of 40 Inches)
STROLLER WEIGHT 11.8 Lbs
SEAT WIDTH 12.5 inches
WIDEST POINT OF CANOPY 16.5 inches
FOLDED DIMENSIONS 18" w x 12" d x 34" h
INFANT CAR SEATS INFANT CAR SEATS CANNOT BE USED WITH THIS STROLLER.
Great stroller. Very easy to open and close with one hand!!
Great stroller. Very easy to open and close with one hand!!
Easy to assemble.
Easy to fold, light weight for sure, great packaging ! Me personally; I'm Not sure if I'm ok with how my son looks big for this stroller he is 2 1/2 almost 3.
Looks Good, but missing Instructions?!?
Updated:- Purchased as a lightweight stroller with respectable suspension for taking my grandchild out on walks along the rough graveled paths at local parks.- First impression: It definitely seems to fulfill those requirements.- It arrived on time. I did purchase it online- it was in "Very Good" condition. The "one-handed fold" is a little trickier to master, but folding it is not at all difficult with two hands. And it does indeed stand up on its own when folded on a level surface - and easily stores in my coat closet. The box state it has "..all-terrain wheels with front suspension" - and after my 8-month-old grandchild took a ride in it over a fairly uneven forest path and fell asleep along the way, I'd say that's definitely the best testament to that feature and the overall comfort of the stroller.
The best stroller!
We purchased this stroller to replace our insanely heavy Graco jogging stroller. We recently took it on a trip from Alabama to Puerto Rico, and it held up amazingly well. It survived 4 plane rides and 6 days of intense use across many different kinds of terrain. It held up to carrying heavy bags when our baby wasn't in it, hauled a load of groceries across the street to our AirBnB and was a great place for our little girl to nap and eat snacks. For something so inexpensive and lightweight it really held up on vacation. One of the wheels is squeaking but after some oil, I think it'll be fine. 100% recommend.
Our Commitment to You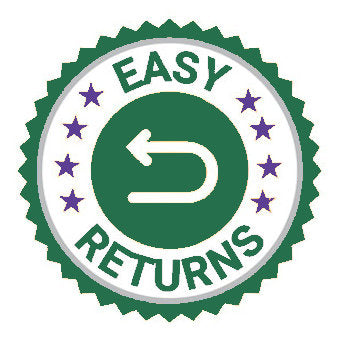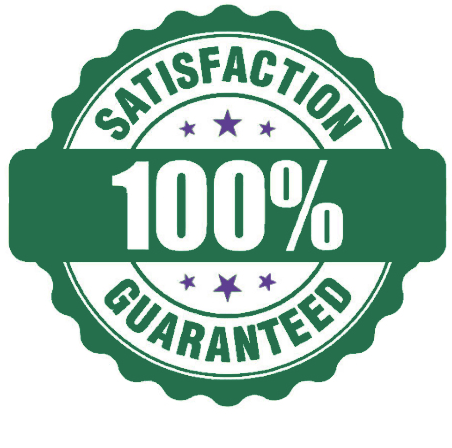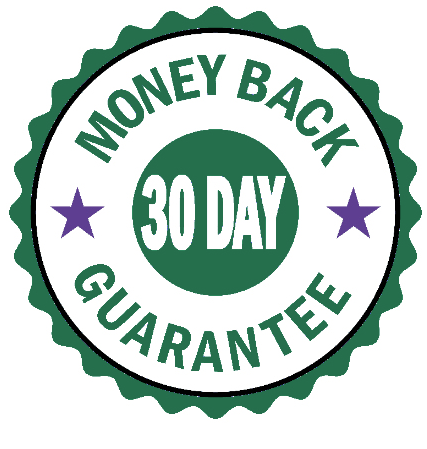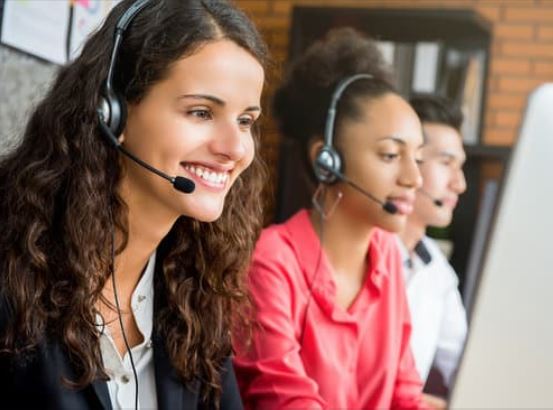 OUR PRODUCT GUARANTEE
At Dicey's we understand the challenges of everyday parenting. That's why we want to make sure that you have a memorable experience when you shop with us.
If you don't have a 100% positive experience, we will make it right! Just contact our customer service team and let us know your thoughts.
✔ Your Happiness is our Priority!
✔ 100% Customer Satisfaction is our GOAL!