HB65-Video Baby Monitor with Remote Camera Pan-Tilt-Zoom

Description

HB65 is the winner of the 2019 FAMILY CHOICE AWARD, which is ideal for new moms and multi-tasking moms to watch over their little Angel while enjoying break time or increasing productivity in daily life.
Shipping & Delivery

Shipping is FREE WORLDWIDE. Your order will be processed within 24 hours. U.S. orders deliver in 2 to 5 days (all other others will deliver in 12 -14 days). For more details visit Shipping & Delivery.
Returns & Exchange

We have a 30-Day Guarantee. If you are within 30-Days of receipt of your purchase, you are eligible for a full refund or exchange (see our Product Guarantee Policy).
GET COMPLETE PEACE OF MIND WHILE KEEPING A WATCHFUL EYE ON YOUR BABY AT ALL TIMES!

HIGHLIGHTS
✔

NO WiFi:
 The 2.4G FHSS wireless technology provides a secure and private live stream of your baby that you can trust. No app set up required + No need for Wifi = Completely HACK FREE from outside intruders. 
✔
HIGH TECH CAMERA:
  No need to walk into your baby's room to adjust the camera manually with our Remote Pan-Tilt-Zoom Camera. You can remotely control your camera to rotate 355° horizontally and 120° vertically ensuring you always have a clear view of your baby from any angle. 
✔

 TWO WAY TALK: The crystal clear two-way audio feature allows conversation on both ends as clear as if you were in the same room with your little one.
✔
AUTOMATIC NIGHT VISION:
The automatic light sensor precisely detects the light conditions and automatically shifts between day and night modes. Visibility up to 15 feet in complete darkness extends your vision at night; never miss a moment, day or night.
FEATURES
Parents you will never have to worry about leaving your baby in the next room. You'll see the whole room, day or night, from floor to ceiling, corner to corner, with a remote pan-tilt-room function projection on a secure signal to 3.2 inch LDC Monitor. No more worries about your baby/toddler rolling over or walking out of the camera viewing angle.
Crying Detection is automatic
with the built-in Intelligent VOX Function. When the VOX function is enabled, and the baby's room is quiet with no noise allowing your little one to sleep - VOX will auto turn off-screen to save power. Once the baby wakes up crying or other noise, the noise will trigger the camera to send signals to the monitor so the screen will be activated and parents will be alerted to activity in the baby's room.
HB65 baby monitor is plug and play, no setup required. The monitor is battery operated the parent unit is equipped with a built-in 950mAh Li-on battery providing up to 8 hours of battery life in eco mode, ensuring you have full mobility around the house. One parent unit monitor can pair with 4 cameras.
Timer Alarm helps you set the routine of feeding, diaper changing, or that needed nap for your baby's growth and development, and of course, mommy free-time 💃🏽!  
ON SALE

for Limited Time. To Get Yours NOW! Simply Click ADD TO CART!
SPECIFICATIONS
INCLUDES: Built-in Battery for Portable, 2 way Audio, Night vision, Lullaby, Feeding Alarm, Crying Detection, Digital Zoom, Remote Pan-tilt-zoom
BRAND: Hello Baby
TYPE: 3.2 inch LCD display
MODEL: HB65
DISPLAY TECHNOLOGY: 3.2 inch LCD display
ASSEMBLED PRODUCT WEIGHT: 1.26 lb
DIMENSIONS (L x W x H): 5.50 x 4.30 x 4.90 Inches
Our Commitment to You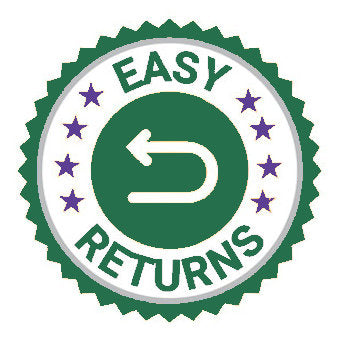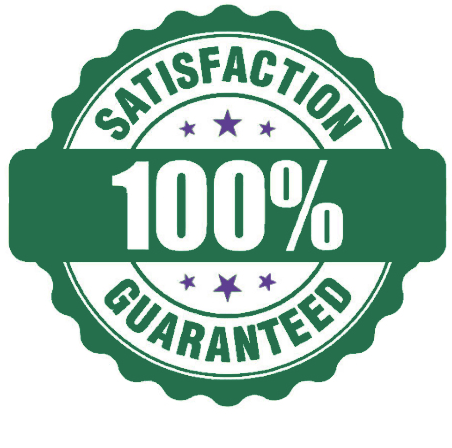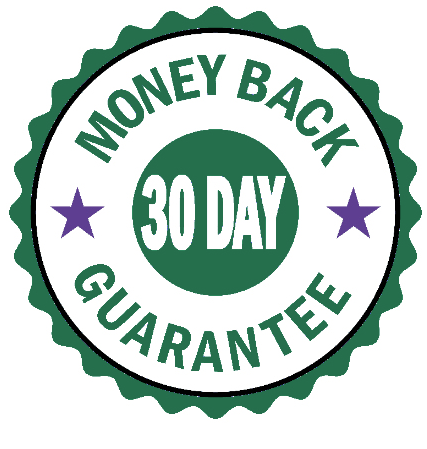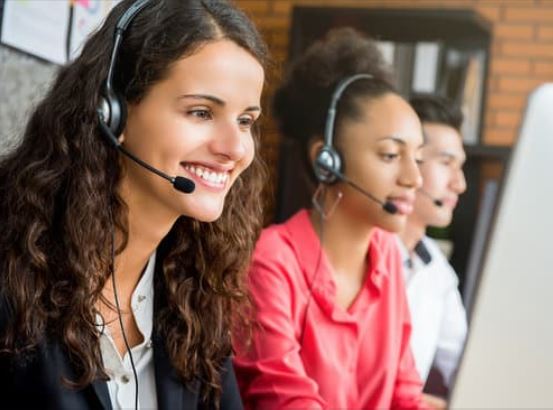 OUR PRODUCT GUARANTEE
At Dicey's we understand the challenges of everyday parenting. That's why we want to make sure that you have a memorable experience when you shop with us.
If you don't have a 100% positive experience, we will make it right! Just contact our customer service team and let us know your thoughts.
✔ Your Happiness is our Priority!
✔ 100% Customer Satisfaction is our GOAL!