Hetaida Electric Baby Nasal Aspirator

Description

Professional Medical-Grade Quality this amazing baby nose sucker is delicate enough for newborns and toddlers while still powerful enough to suck all the mucus, boogers and snot out immediately! BPA and Latex free - Your baby's health is our priority!
Shipping & Delivery

Shipping is FREE WORLDWIDE. Your order will be processed within 24 hours. U.S. orders deliver in 2 to 5 days (all other others will deliver in 12 -14 days). For more details visit Shipping & Delivery.
Returns & Exchange

We have a 30-Day Guarantee. If you are within 30-Days of receipt of your purchase, you are eligible for a full refund or exchange (see our Product Guarantee Policy).
Designed for the Parent who hates to see their Baby with a Nose Full of Snot!
Let's face it, your Baby hates to deal with the mucus also!
HIGHLIGHTS
✔ ANTI-BACKFLOW & ANTI-OVERFLOW: Hetaida nasal aspirators for babies have globally exclusive patents on the device's anti-backflow and anti-overflow mechanisms. Our aspirator is creatively designed to prevent backflow while greatly improving work efficiency and service life. 
✔ SAFE AND RELIABLE: Made with 3 levels of suction power and 2 sizes of soft reusable silicone tips our electric baby nose cleaner allows you to adjust the setting to meet your and your little one's needs. The Heteida nasal aspirator is powerful - equipped with up to 65Kpa, it provides perfect suction for every size nose while not harming your baby's delicate sinuses.
✔ POWERFUL SUCTION: A baby nasal aspirator is superior to traditional mouth-powered nasal aspirators and pumps. It's more powerful, more hygienic, and more convenient. It can help you resolve almost all kinds of snot. (We highly recommend using saline snot spray to soften stubborn boogies. After applying snot spray, please wait for 30 to 60 seconds, then suck away with our Electric Nasal Aspirator.)
FEATURES
One-Click & Quiet Operations: This nose aspirator adopted a high-quality motor to ensure low noise to help your baby can enjoy a nasal cleaning experience in a quiet environment. Help babies breathe better and sleep well without irritation or unnecessary alarming. This is one of the most acceptable nasal aspirators on the market for your baby.
EASY TO CLEAN:
The storage tank has been separated from the air intake of the machine to prevent backflow. Simply open the mucus collection cup and rinse with hot soapy water. You'll never worry again about exposing your baby to bacteria or mold.
(When storing the product, be sure to keep the suction nozzle, collecting cup and transparent cover dry)
To Clean and Disinfect - Immerse in boiling water of 99 to 100 Celcius for 3 Minutes then take out to dry.
Don't Waste Another Minute...You and Your Baby Deserve it.
Get a Cleaner Nose Now!
Simply Click ADD TO CART
SPECIFICATIONS
Material: Silicone
Item Type: Nasal Aspirator
Model Number: HTD2601US
Age Group: Babies
Style: Anti-backwash
Display: LED+Screen
Suction Range: Less than or equal to 65KPa
Noise: Less than or equal to 70 dB
Automatic Power-off time: Less than or equal to 65S
Size: 185x42x42mm
Product weight: 167g
Internal Power Supply: Lithium Polymer Battery DC 3.7V
Use Life: 5 years

Thank you so much plus with the free gift the digital thermometer. Thumbs up!! Recommend.
Very good nasal vacuum cleaner, efficient and practical in use. The seller also sent a digital gift thermometer.
Our Commitment to You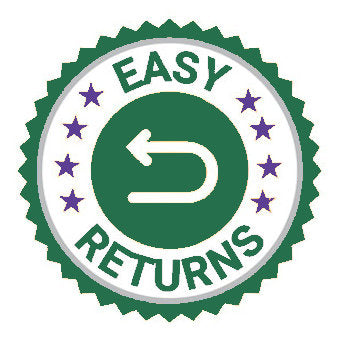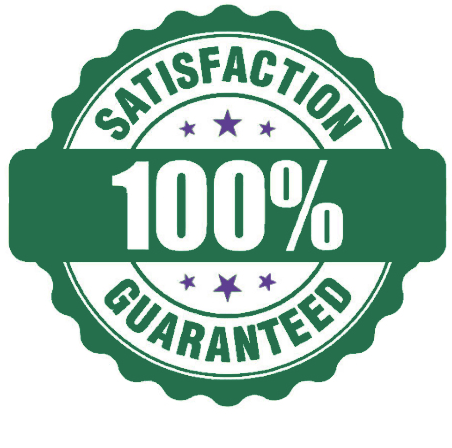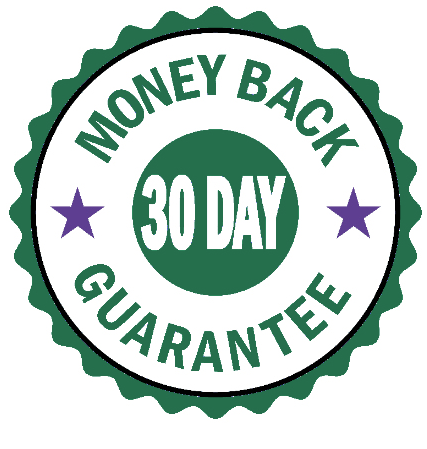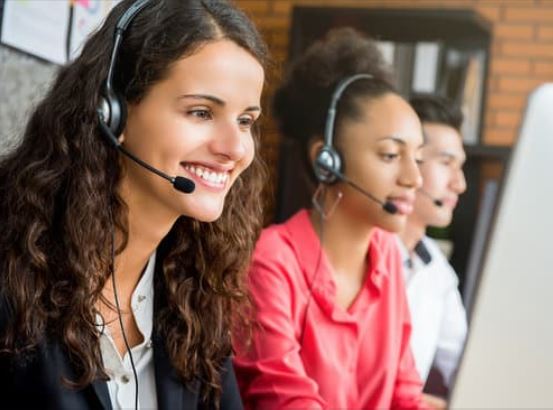 OUR PRODUCT GUARANTEE
At Dicey's we understand the challenges of everyday parenting. That's why we want to make sure that you have a memorable experience when you shop with us.
If you don't have a 100% positive experience, we will make it right! Just contact our customer service team and let us know your thoughts.
✔ Your Happiness is our Priority!
✔ 100% Customer Satisfaction is our GOAL!