The FamiCare Platinum

Description

Congratulations, You found the Perfect Baby Shower gift! This cleverly engineered Multi-Functional Maternity Backpack includes a Detachable Travel Crib, Changing Station, and Outdoor Bassinet. Our stylish unisex model makes it just right for baby boys and baby girls alike!
Shipping & Delivery

Shipping is FREE WORLDWIDE. Your order will be processed within 24 hours. U.S. orders deliver in 2 to 5 days (all other others will deliver in 12 -14 days). For more details visit Shipping & Delivery.
Returns & Exchange

We have a 30-Day Guarantee. If you are within 30-Days of receipt of your purchase, you are eligible for a full refund or exchange (see our Product Guarantee Policy).
Being Prepared Means Taking Care of the Little One without the EXTRA STRESS!
HIGHLIGHTS
✔ MULTI-FUNCTIONAL: Find comfort knowing you will be prepared for any situation when out and about with your little one. The amazing 3-in-1 bag gives you the ability to carry your essentials, have a ready-made bassinet (or changing station), and the USB charging port allows you to charge your mobile device (or warm your bottle) at any time. The bassinet has a handy Sun-Cover for added protection against those potentially harmful sun rays. 
✔ HIGH CAPACITY: The backpack is equipped with 14 pockets including 3 insulated pocktets. a waterproof compartment to keep wet items separate and more. Each independent pocket helps you keep your things organized so you can quickly find what you need. Be one of the first to own this Newly Released Design. 
✔ EXTREMELY DURABLE: The outer surface of the backpack is comprised of a waterproof oxford cloth fabric, metal zippers, and padded shoulder straps. The outer surface is designed to repel water, dirt, and stains. The FamiCare Platinum will maintain its color for a lifetime. The FamiCare Platinum Maternity Bag is the ideal companion for Parents with Newborns or Toddlers. 
FEATURES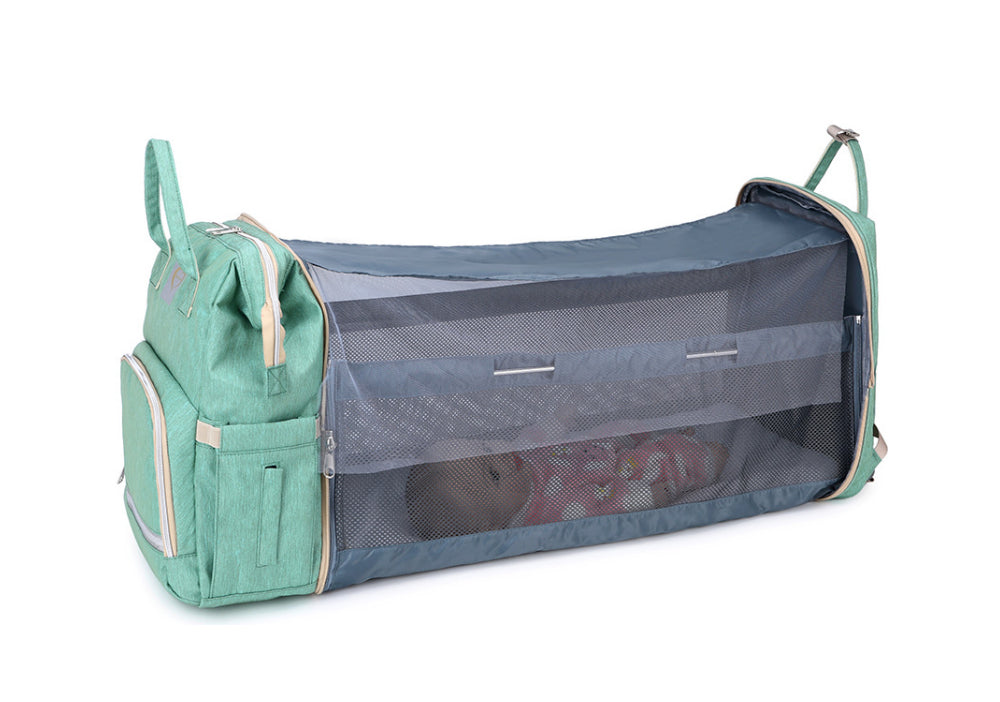 Innovative Expendable Bassinet
The Platinum bag fully expands into a comfortable and safe bassinet for your little one. No need to transport an extra bed when visiting family, the park, or anywhere. Perfect for conveniently changing a diaper, or just making sure your baby takes a comfortable nap - this also gives mom a much-needed break 👩🏽 .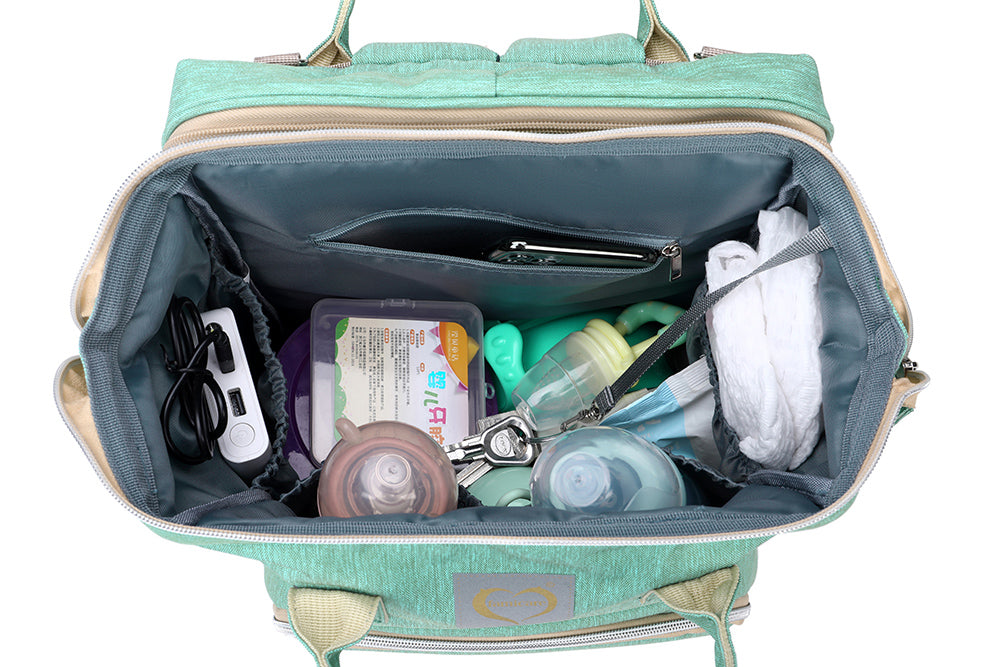 Very Spacious
You will be amazed by the amount of space you will find on the inside. Equipped with 2 main compartments and 14 functional pockets. Our Creativity Department designed it to meet all the demands of a busy parent. Various pockets will help you organize all kinds of items neatly. The unique"fish-mouth"opening and easy-access zipper ensure that everything is easily accessible! The large capacity can hold all your baby essentials including a laptop or breast pump.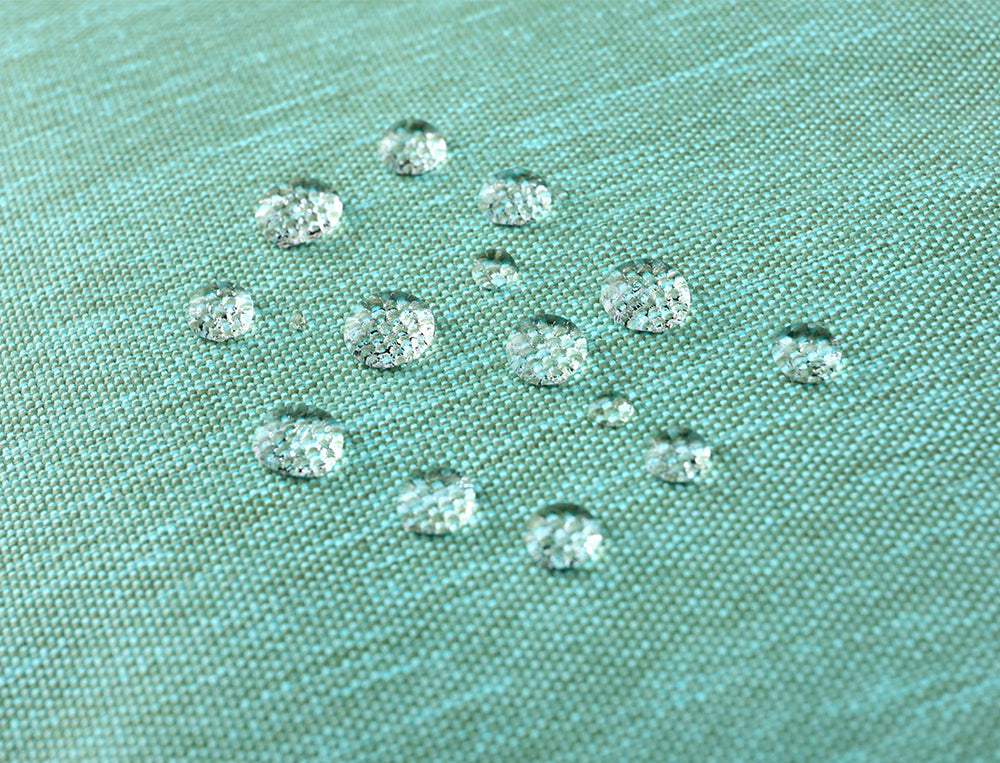 Creatively Designed
Manufactured with a state-of-the-art fabric the FamiCare Platinum is our most innovative bag made to date. This one-of-kind bag has an extra protective layer with a reinforced anti-tear bottom and double stitching for additional durability.  The fabric is UV-Protected and Water-Resistant to prevent the color from fading over time while allowing you to easily wipe away any foreign matter 😊.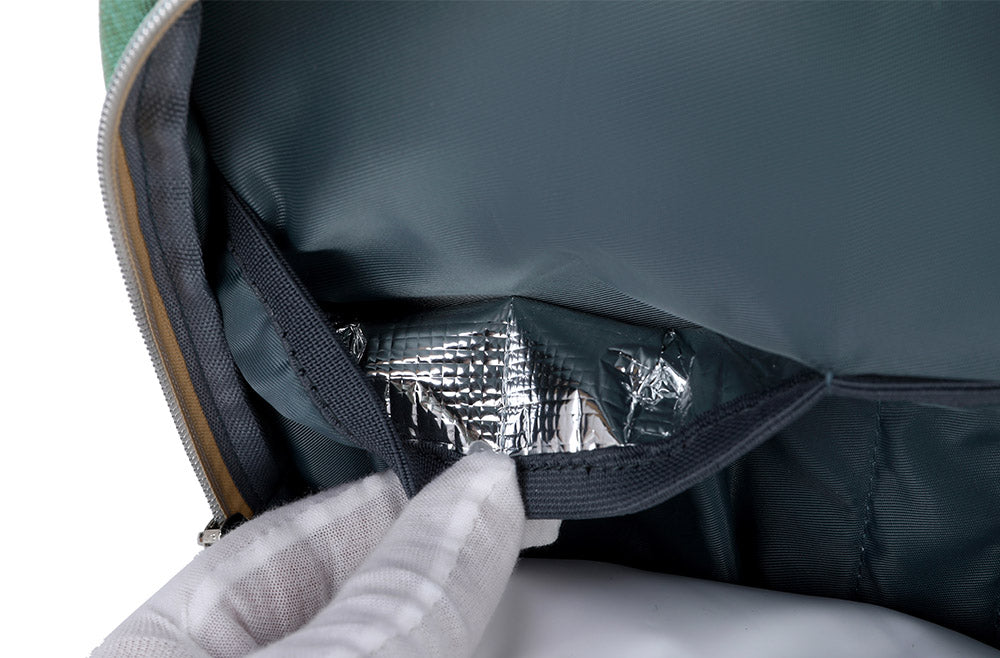 Multi-Layer Thermal Insulation
Composite insulating material and high-density EPE foam allow the bottle temperature to be maintained over time. Suitable for a wide variety of bottles and sippy cups of all shapes and sizes. Allows you to keep the cold items cold and the warm items warm!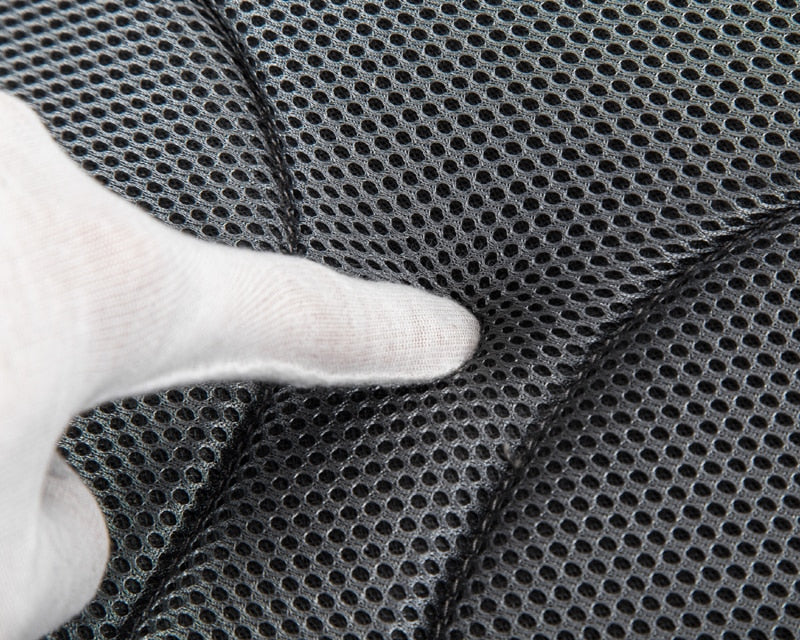 Remarkably Comfortable
Designed with comfort in mind, this new-age,three-dimensional ventilation materialpulls heat away from the body which makes carrying it cool and dry! Thoughtfully equipped with wide, breathable, mesh carrying straps to help add comfort and relieve stress.The lightweight material and the padded shoulder straps minimize the pressure on the shoulders.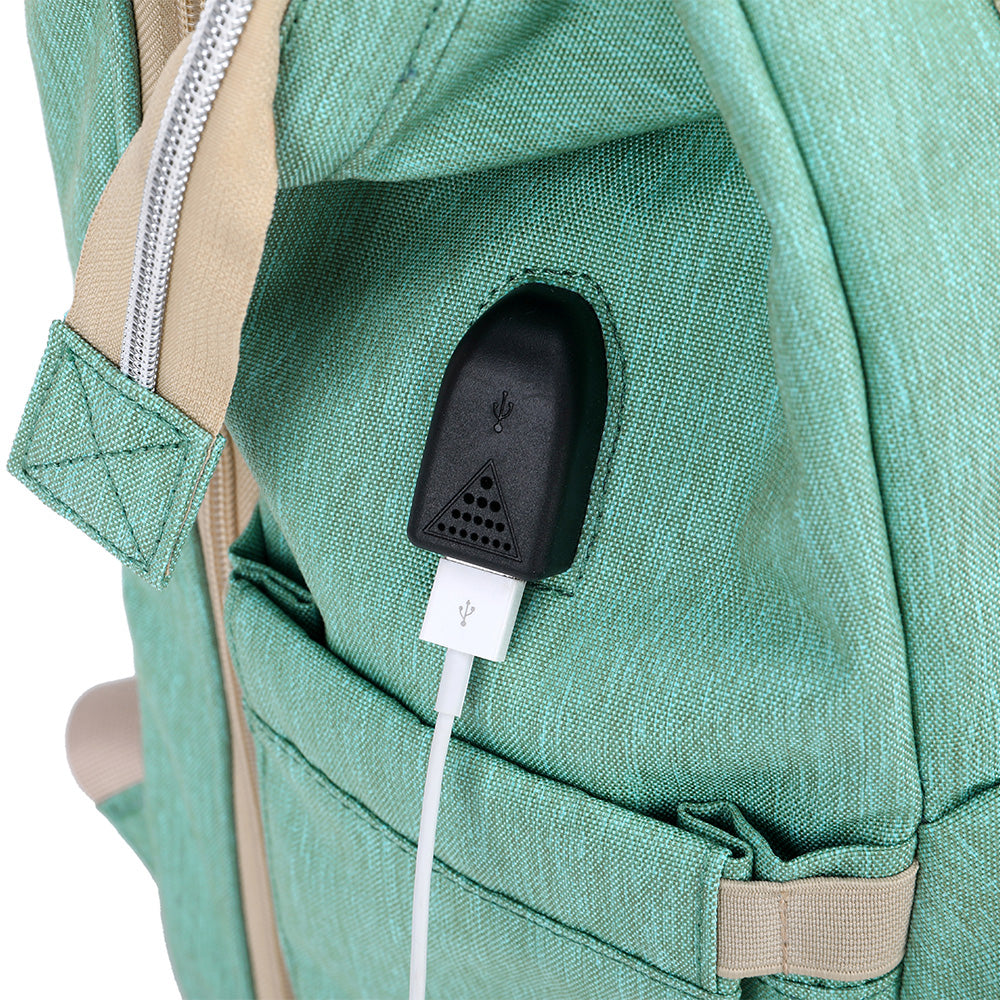 USB Port
Equipped with an easily accessible USB charging port, you can charge your phone, tablet, bottle warmer, or any other electronic device while you're on the go.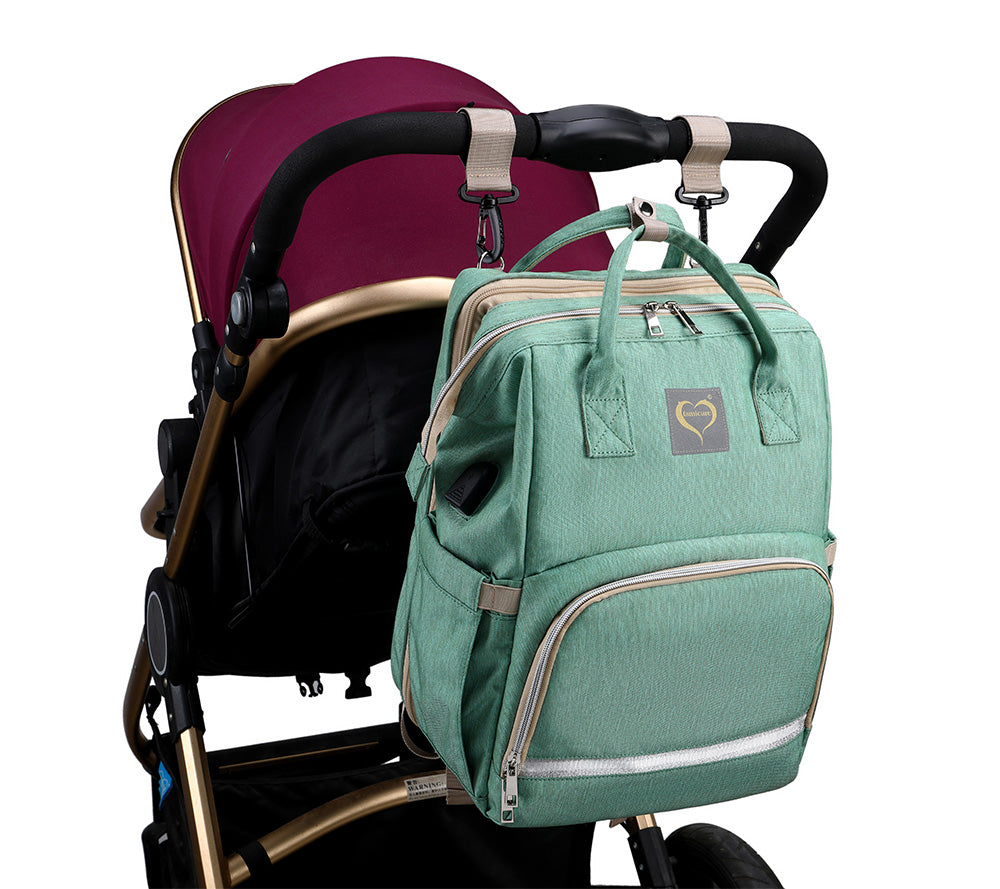 Strap Hooks
Strap Hooks allow for easy connection to any stroller
Claim Yours Today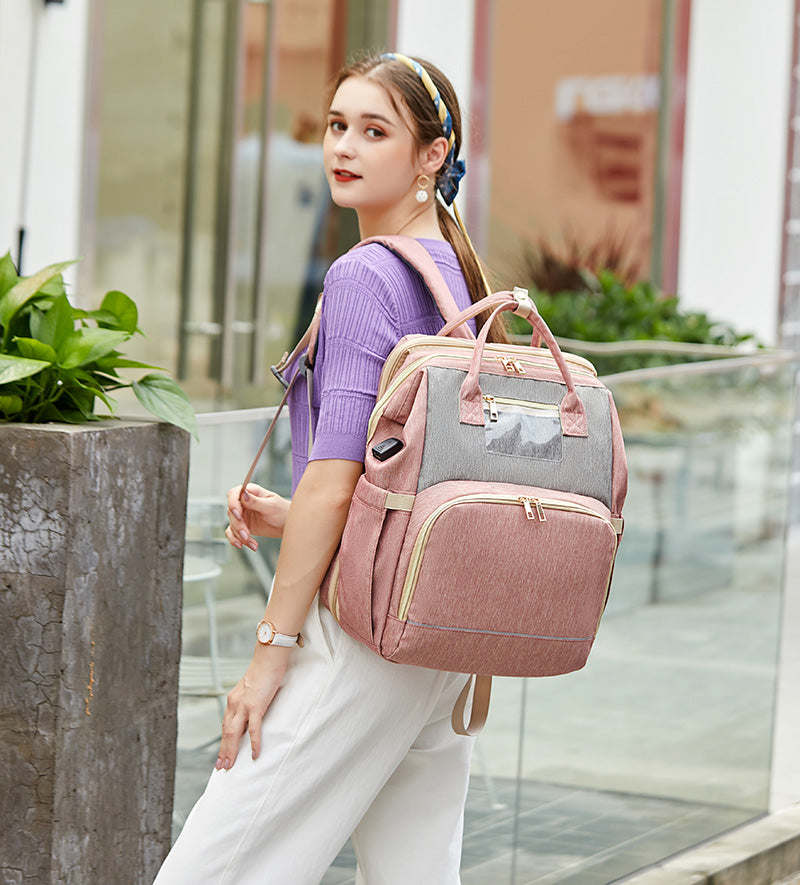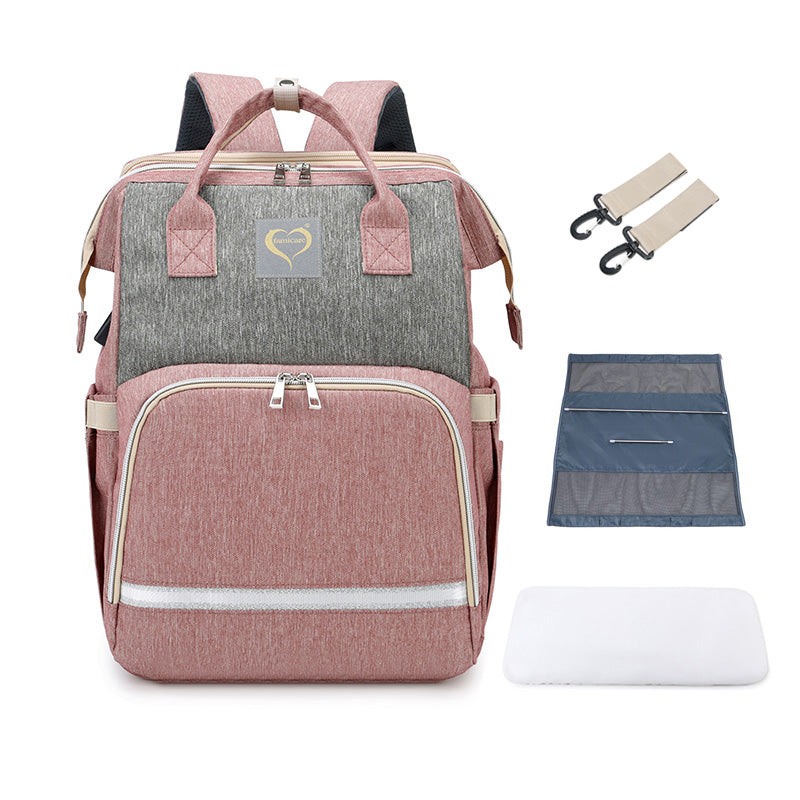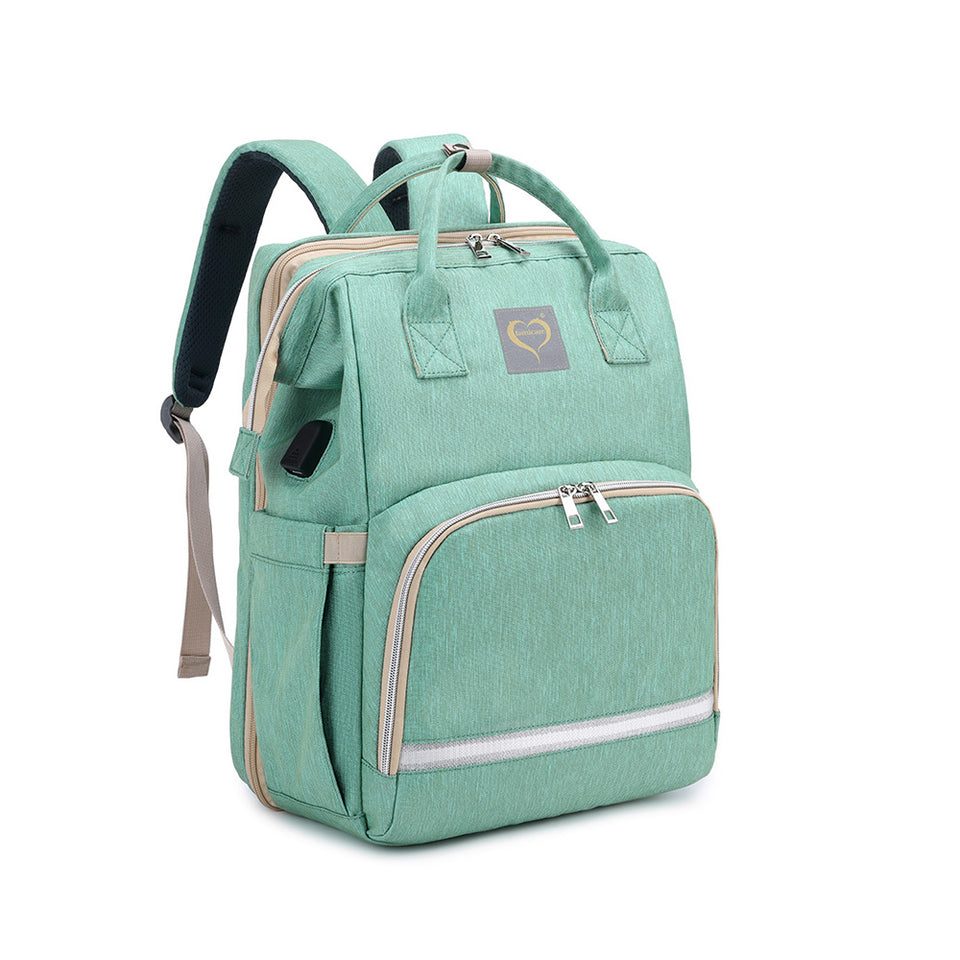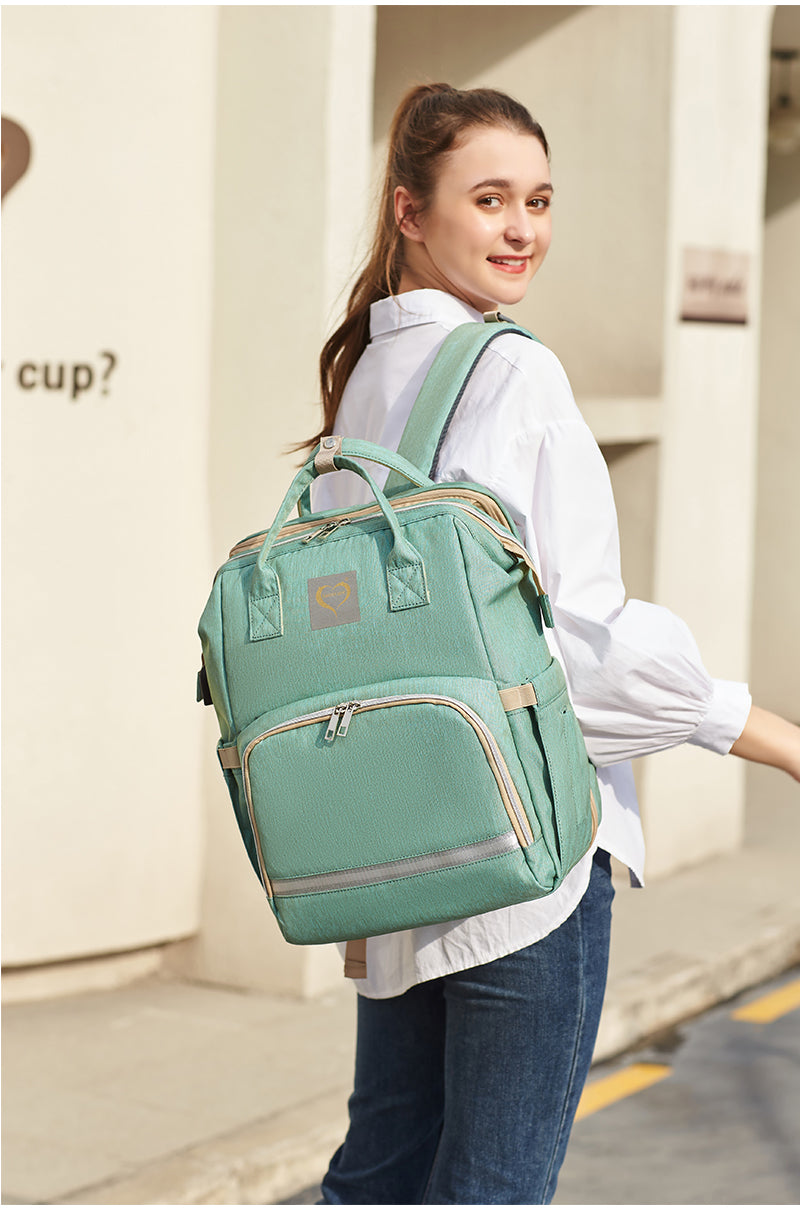 SPECIFICATIONS
LIGHTWEIGHT - less than 1.5kg / 3.3lbs
SPACIOUS - 12" x 17" with 7" Deep (18 x 30 x 44cm)
EXPANDABLE - Expands into a 30" (76cm) Wide Bed
MATERIAL - 600D Industrial Grade Polyester, Waterproof, Safe & Anti-Bacterial. Sewn with heavy-duty synthetic threads
USB PORT -Warming Up Bottles or Charging a Phone
Sun Cover Protection
Limited Lifetime Warranty
Bag From Dicey's Maternity Boutique
Excellent Bag! Great Quality, Great Price! This bag has plenty of space and some creative pockets and gadgets that didn't expect but definitely comes in handy. Additionally, the service was great along with the ship times - I received mine in two days. I had a great experience with Dicey's, I highly recommend this store! Thanks Dicey's for everything!
I love my bag
Excellent bag, excellent service, fast shipping. Thanks Dicey's!
everything was nice. shipping was organised by Fedex courier which are the best. i like design and quality of materials. design is minimalistic and blends with all interiors. i hope it will last long. i had some problems to assemble because manual is not so descriptive so I have to use my brain. really recommended. when folded this is just a normal backpack, but when you unfold you have mobile baby changing bed which can be used almost anywhere (on the go). really useful for trips and young and modern Mother (or father). .materials are waterproof.
Although I didn't get the order because they put the address wrong called them good because they talked to me at every moment
Our Commitment to You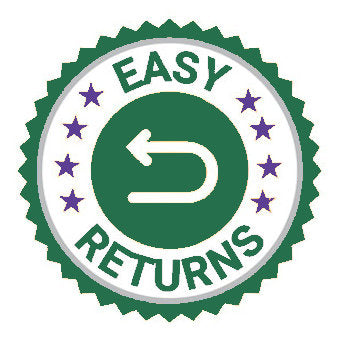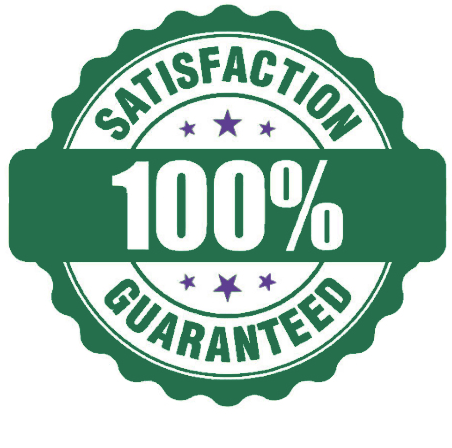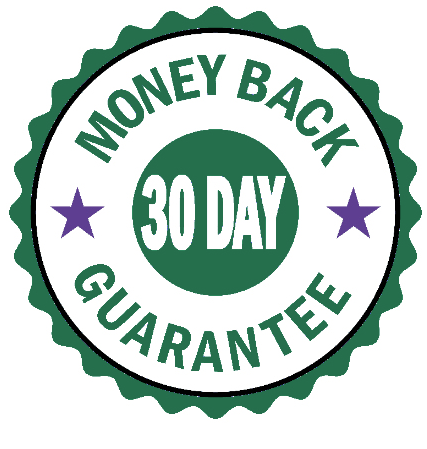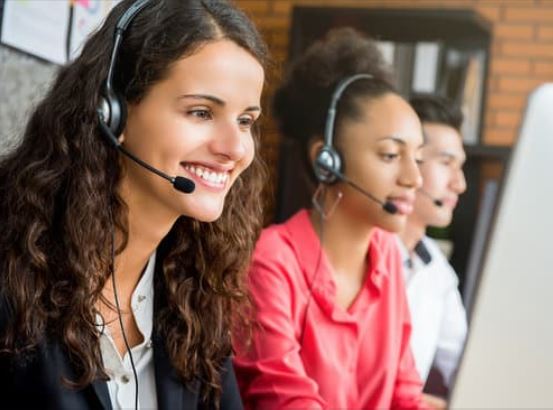 OUR PRODUCT GUARANTEE
At Dicey's we understand the challenges of everyday parenting. That's why we want to make sure that you have a memorable experience when you shop with us.
If you don't have a 100% positive experience, we will make it right! Just contact our customer service team and let us know your thoughts.
✔ Your Happiness is our Priority!
✔ 100% Customer Satisfaction is our GOAL!