Baby Jogging Stroller

Description

Our Baby Jogging Stroller is designed with style, safety features, and ease-of-use functions, guarantees a smooth ride for you and your little one.
Shipping & Delivery

Shipping is FREE WORLDWIDE. Your order will be processed within 24 hours. U.S. orders deliver in 2 to 5 days (all other others will deliver in 12 -14 days). For more details visit Shipping & Delivery.
Returns & Exchange

We have a 30-Day Guarantee. If you are within 30-Days of receipt of your purchase, you are eligible for a full refund or exchange (see our Product Guarantee Policy).
Jogging with Baby Just Got a Whole Lot Funner!
HIGHLIGHTS
Made with high-quality fabrics and premium padding, the Stroller is an all-terrain jogger that makes travel hassle-free due to its lightweight frame and easy trigger fold.
Equipped with an adjustable canopy and peek-a-boo window, this stroller also boasts an extra-large storage basket for essential travel items, a deluxe parent console with two cup holders and covered storage, and a swing-away child's tray for drinks and snacks.
Additional highlights include an extra-wide rubber handle, a multiple positions reclining seat with an adjustable 5-point safety harness and tether strap, and dual footrest reflectors for low light visibility. The child's tray will accept Baby Trend® Infant Car Seats to create a convenient travel system.
FEATURES
- Innovative LED lights installed on parent tray illuminate stroller during walks at sundown
- High-impact wheels with all-terrain bicycle tires​
- Multiple positions reclining seat​
- Adjustable 5-pt safety harness​
- Child tray with two cup holders​
- Parent Tray with 2 cup holders and covered​ storage and side LED lights
- Adjustable, lightweight canopy with a peek-a-boo window​
- Extra-large storage basket​
- Adjustable Footrest
SPECIFICATIONS
BRAND: Baby Trend
MODEL: XCEL8 Plus Jogger
Color: Liberty Grey
Manufacturer: Baby Trend
Manufacturer Part Number: JG94D91B
Assembled Product Weight: 24 lb
Assembled Product Dimensions (L x W x H): 47.00 x 24.00 x 42.50 Inches

Ridiculous design flaw
Just put together and everything seems good for the money. Except I can't pump up the front wheel. The inlet tube extends too far out and the nearly touches the rim. It's too stiff to bend outward and I cannot, no matter what I do, get a pump into the small space to fill it. I have an electric pump and manual bike pump but neither fit. I either have to go size-up and pay for air pumps at gas stations or I have to buy another pump even though I already have multiple quality pumps.
Front wheel
Works well enough. Only issue is the front wheel air stem is too close to the center and cant be manipulated to be aired up by a standard bike pump. Had to get 90 degree valve adapters (pictured) in order to work.
Love it
It was easy to put together. The tires did need some air but that's expected. It is smooth when running straight but to turn I have to lift the front and turn. Other than that I love it!
Impossible to pump front tire
We bought it some time ago on sale but only started using it now. And the tires were flat. Well, I tried to pump them. Not sure what designers thought when they made the wheels, but there is just not enough clearance to fit the pump. I managed to pump the back wheels, but the front wheel is smaller and it was really impossible to attach the pump. Ended up breaking the pump… I called Baby Trend and got a new tube for the front wheel, since the current one seemed to be damaged at the end (Customer service was good!).I tried to pump at gas stations, but still couldn't attach pump to the tire. Ended up using my compressor with tire chuck (you can see metal tire chuck on one of the pictures). That finally worked, but I regret buying this stroller. Very poor design.
Our Commitment to You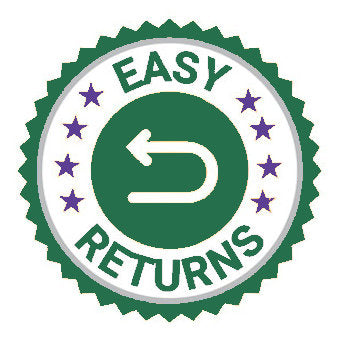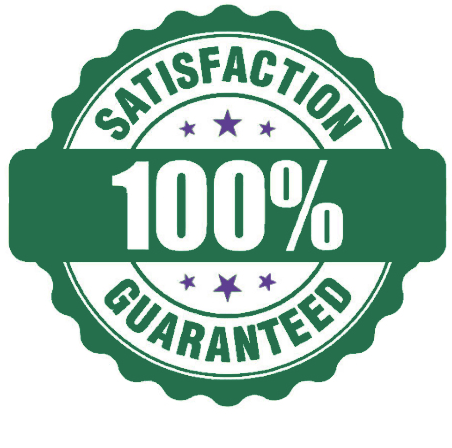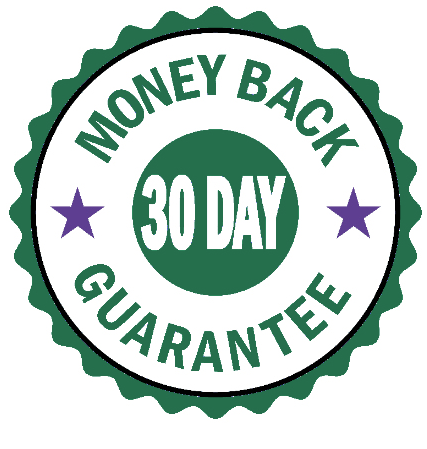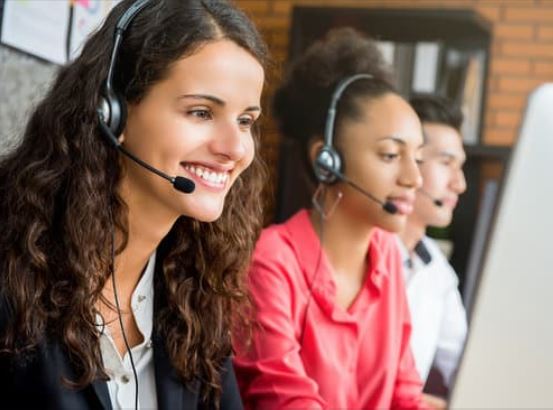 OUR PRODUCT GUARANTEE
At Dicey's we understand the challenges of everyday parenting. That's why we want to make sure that you have a memorable experience when you shop with us.
If you don't have a 100% positive experience, we will make it right! Just contact our customer service team and let us know your thoughts.
✔ Your Happiness is our Priority!
✔ 100% Customer Satisfaction is our GOAL!