CYBEX AVI Jogging Sports Running Stroller Frame

Description
Shipping & Delivery

Shipping is FREE WORLDWIDE. Your order will be processed within 24 hours. U.S. orders deliver in 2 to 5 days (all other others will deliver in 12 -14 days). For more details visit Shipping & Delivery.
Returns & Exchange

We have a 30-Day Guarantee. If you are within 30-Days of receipt of your purchase, you are eligible for a full refund or exchange (see our Product Guarantee Policy).
Designed for all your future runs with your child, the CYBEX AVI jogging stroller frame is lightweight and streamlined for excellent running performance in urban streets and leafy parks. Its beautiful frame is customizable to your own taste, with a wide variety of seat pack choices ensuring your jogging look is just as stylish as your day-to-day attire. The AVI: Giving you the freedom to exercise with the same passion and style that you bring to every other part of your life.
Features:
LIGHTWEIGHT: The lightweight aluminum frame and air-filled tires make each run incredibly smooth and liberating
EXCELLENT RUNNING PERFORMANCE: Stay on track with the AVI's lightweight aluminum frame, 20" rear wheels and a front wheel that's fixed for extra stability. The jogging stroller is also designed to allow a full range of motion for your stride so you can enjoy the best running experience
ULTRA-COMPACT FOLD: Within seconds, the AVI can be folded into an ultra-compact package using just one hand for convenient storage in most trunks. All wheels are easily removed with no tools required, for an ultra-compact folded size of 35" x 23" x 9.8"
REAR SUSPENSION AND AIR-FILLED TIRES: Air-filled tires keep the ride smooth while soft rear suspension absorbs all the bumps of the road—greater freedom for you and exceptional comfort for your child
ADJUSTABLE, SILICONE HANDLEBAR: The rounded handlebar shape is ergonomically designed for efficient steering and can be adjusted to fit your height. It can be steered with one hand, leaving your other arm free to swing naturally for effortless running. The silicone grip is not only slip-proof, but also shock-absorbing and comfortable to hold even during longer runs
HANDBRAKE: The handbrake helps vary the stroller speed to meet your pace
TETHER STRAP: Attached to the handlebar for additional safety
REFLECTIVE DETAILS: Reflective details provide extra visibility during dusk or dawn. When illuminated, they help you stand out and stay safe whenever you choose to run
TRAVEL SYSTEM: The AVI is compatible with any CYBEX infant car seat (car seat adapters sold separately). Note: the AVI should be used at a gentle walking pace when a car seat is attached.
Only use in jogging mode with children at least 9 months old and who can sit up unassisted
Customize your frame with a wide variety of seat pack choices
Includes: Jogging stroller frame
Available accessories: AVI seat pack, car seat adapters, 2-in-1 cup holder, rain cover, insect net
SPECIFICATIONS
Child Specification:
Child Age Minimum – 6 mos : Maximum 4 yrs
Child Weight (lbs) Min 20 : Max 49
Forward-Facing Mode Age Limitation - 6 mos
Forward-Facing Mode Maturity Limitation - able to sit and hold head up
Stroller Height Limitation - 44
Warnings - Must be at least 6 months old and be able to sit upright, unassisted
Product Specification:
Assembled (in) 27W X 46H X 59D
Assembled Weight (lbs.) - 20
Cupholder Dimensions - 4 x 5.3 x 4.7
Product Dimensions Folded - 35" x 23" x 10"
Package (in) 35.7W X 23.2H X 14.2D
Package Weight (lbs.) - 34
Country of Availability - United States, Canada
Batteries Required - No
Number of Harness Slots - 1
Number of Buckle Slots - 1
Compatible Stroller - Avi
SensorSafe™ - No
Storage Basket - yes
Rear Wheels - 20
Front Wheel Diameter - 16
Front Double Wheel - No
Toddler Seat Opened Canopy Lengths - 31.5
Folded with Seat (canopy folded, handle folded and footrest folded) - 35" x 23 x 10'
Stroller Mesh Window - yes
Foot Rest - yes
Toddler Seat Child Sitting Area Seat & Back - L 10.6" x w 12.5" x H 23"
Toddler Seat Full Recline - 150 degrees
Bumper Bar - No
Handle Height (Lowest to Highest) - 35"-45"
Folded Frame Standing with Wheels Attached - only use most compact dimensions (without wheels)


Our Commitment to You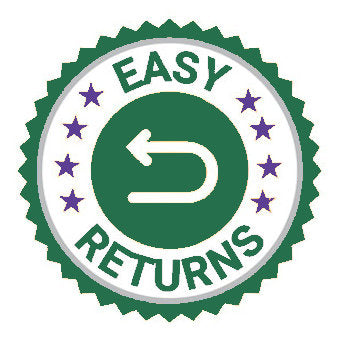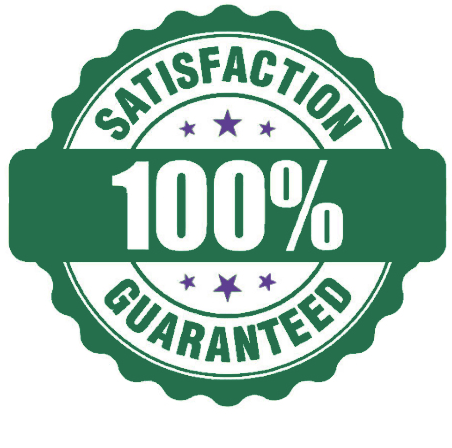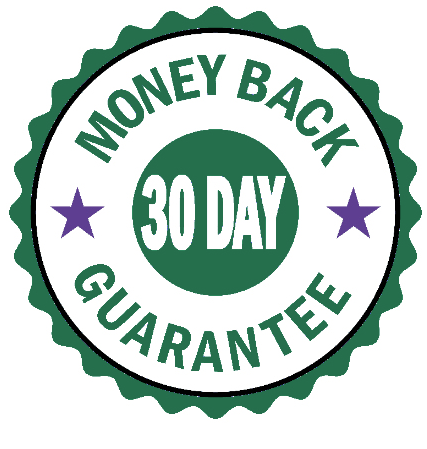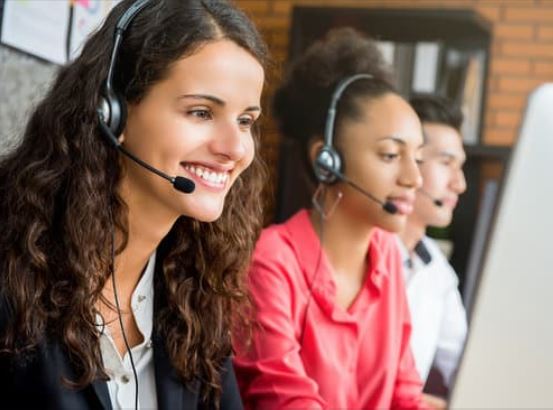 OUR PRODUCT GUARANTEE
At Dicey's we understand the challenges of everyday parenting. That's why we want to make sure that you have a memorable experience when you shop with us.
If you don't have a 100% positive experience, we will make it right! Just contact our customer service team and let us know your thoughts.
✔ Your Happiness is our Priority!
✔ 100% Customer Satisfaction is our GOAL!