CYBEX Cloud Q Sensorsafe Infant Car Seat

Description
Shipping & Delivery

Shipping is FREE WORLDWIDE. Your order will be processed within 24 hours. U.S. orders deliver in 2 to 5 days (all other others will deliver in 12 -14 days). For more details visit Shipping & Delivery.
Returns & Exchange

We have a 30-Day Guarantee. If you are within 30-Days of receipt of your purchase, you are eligible for a full refund or exchange (see our Product Guarantee Policy).
The CYBEX Cloud Q with SensorSafe™infant car seat integrates important safety technology into the chest clip of the harness to alert when unsafe situations arise. The alerts are provided through a vehicle receiver and the caregiver's smartphone to ensure safety for children in a range of unsafe situations. Additionally, the Cloud Q with SensorSafe offers a full recline position outside of the car, load leg base and patented Side-impact Protection. The result is a new unique blend of exceptional protection and a new kind of travel system for outstanding safety inside and outside of the car.
Functions:
LINEAR SIDE-IMPACT PROTECTION (L.S.P.) - The L.S.P. System of the Cloud Q with SensorSafe extends on the door facing side of the installed car seat and offers increased safety during a side-impact collision. The L.S.P. System reduces the forces of an impact in the event of a side-impact collision by approximately 25% when compared to the same car seat without L.S.P. extended.

RECLINING BACKREST - An innovative Function of the Cloud Q with SensorSafe is that it easily converts to a near-flat recline position outside of the car. With a longer leg-rest and recline position, the baby can lie comfortably and in an ergonomically correct position. In combination with the CYBEX strollers, the Cloud Q with SensorSafe can be used as a visually harmonious travel system. Thanks to the ergonomic design with a near-flat recline position, the infant car seat transforms into a practical and clever carry cot for the first months. Sleeping babies rest with optimal protection and in an ergonomically correct position.

11-POSITION HEIGHT ADJUSTABLE HEADREST - With the 11-position height-adjustable headrest with integrated harness guide, the length of the harness changes automatically when the headrest is adjusted. This prevents any need for the difficult re-threading of the harness and makes it almost impossible to misuse.

ENERGY-ABSORBING SHELL - An energy absorbing shell helps reduce the forces felt by the baby in the event of a collision.

REMOVABLE NEWBORN INSERT - Removable Newborn Insert provides additional support for smaller babies

UPF50+ XXL FOLD AWAY SUN CANOPY - For maximum protection of baby's skin, the matching XXL fold-away sun canopy fulfills the stringent UPF50+ sun protection standard. The integrated, XXL fold-away sun canopy is designed to elegantly disappear behind a color-coordinated visor. It can also be extended incrementally, offering not only perfect sun protection but also protection against wind.

TRAVEL SYSTEM - Both the Cloud Q with SensorSafe infant car seats are compatible with CYBEX and gb strollers as well as with select other brands.

SENSOR SAFE TECHNOLOGY* -  With SensorSafe™️ technology, you'll gain instant insight into your child's well-being—right to the SensorSafe app on your phone. Built into the chest clip of CYBEX car seats, SensorSafe provides alerts when unsafe situations arise including if a child unbuckles themselves; if the back seat has become too warm or too cold, if a child has been seated for too long, and if the driver accidentally leaves the child behind.
Click On Pic to Order Mosquito Net and Protect your Little Ones 
SPECIFICATIONS
Product Dimensions: 23"- 26' ̋ L x 14"- 17.3"W x 15.6 ̋- 22" H
Product Weight: 13.9 lbs
Child Weight (min): 4 lbs (with newborn inlay)
Child Weight (max): 35 lbs
Child Height (min):17 inches
Child Height (max): 30 inches
Engineered in Germany
SensorSafe Technology is available on select models ONLY
SensorSafe is compatible with most vehicles 2008 or newer with an OBD II port. For some electric vehicles, contact Parentlink as an additional adapter may be needed

Our Commitment to You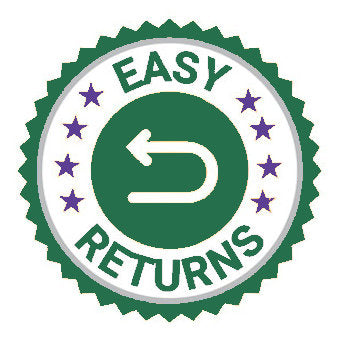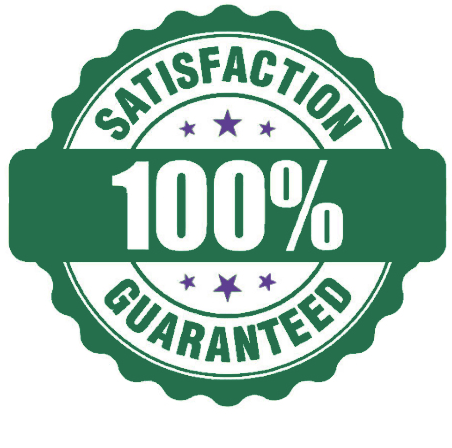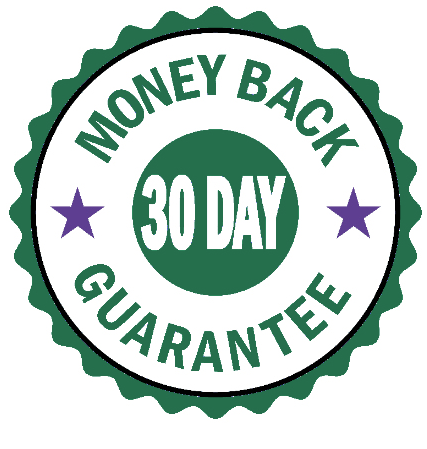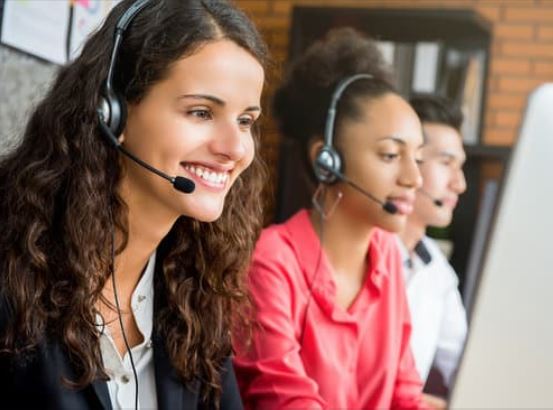 OUR PRODUCT GUARANTEE
At Dicey's we understand the challenges of everyday parenting. That's why we want to make sure that you have a memorable experience when you shop with us.
If you don't have a 100% positive experience, we will make it right! Just contact our customer service team and let us know your thoughts.
✔ Your Happiness is our Priority!
✔ 100% Customer Satisfaction is our GOAL!