CYBEX ZENO Multisport Running Trailer Cycling Kit

Description
Shipping & Delivery

Shipping is FREE WORLDWIDE. Your order will be processed within 24 hours. U.S. orders deliver in 2 to 5 days (all other others will deliver in 12 -14 days). For more details visit Shipping & Delivery.
Returns & Exchange

We have a 30-Day Guarantee. If you are within 30-Days of receipt of your purchase, you are eligible for a full refund or exchange (see our Product Guarantee Policy).
Ride smooth and safe. Convert your ZENO into a bike trailer with the ZENO Cycling Kit and set off on a road trip with your little passenger.
Features:
Includes: Cycling Drawbar, Cycling Hitch, Safety Flag. Rear Safety Light with Lithium Ion Battery
Child Specification: 
Child Age Minimum - 6

Child Age Maximum - 4

Usage Period - months

Child Weight Minimum (lbs.) - 20

Child Weight Max (lbs.) - 49

Forward-Facing Mode Maturity Limitation - able to sit and hold head up


Warnings - Must be at least 6 months old and be able to sit upright, unassisted
Product Specification:
Assembled Width (in.) - 

26.5

Assembled Height (in.) - 

5.5

Assembled Depth (in.) - 

30

Assembled Weight (lbs.) - 

4

Product Dimensions Folded - 

31.4" x 19" x 6.2"

Package Width (in.) - 

19.1

Package Height (in.) - 

6.3

Package Depth (in.) - 

31.5

Package Weight (lbs.) - 8.8

Country of Availability - United States, Canada

Battery Cell Type - 

Lithium Ion

Compatible Stroller - 

Zeno
Our Commitment to You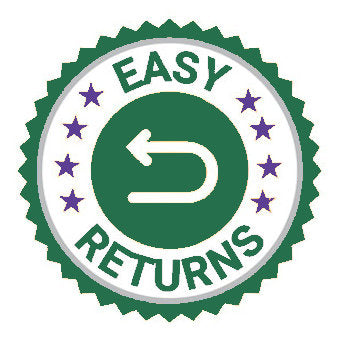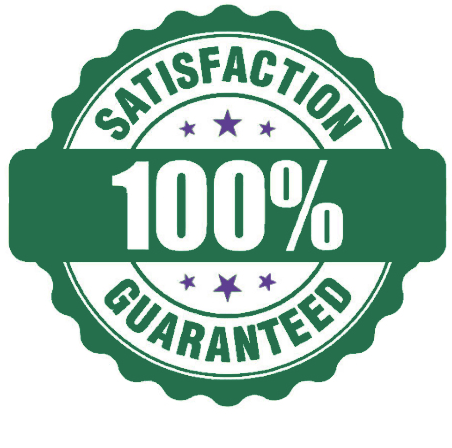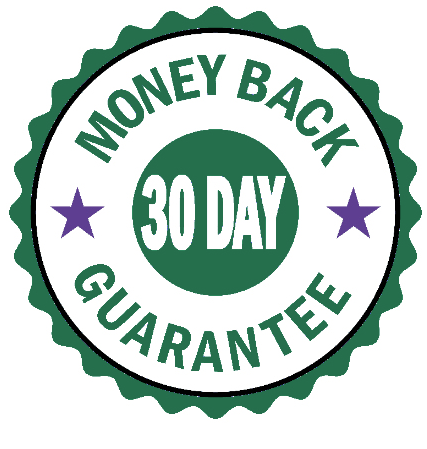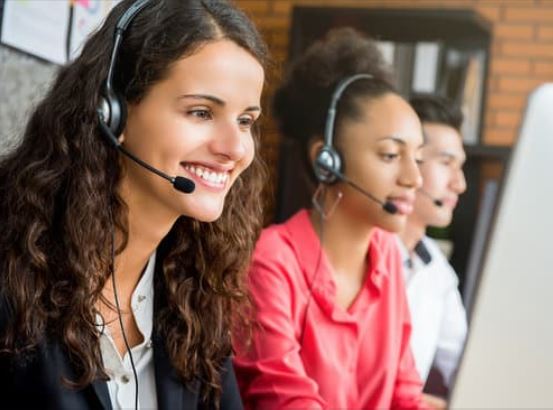 OUR PRODUCT GUARANTEE
At Dicey's we understand the challenges of everyday parenting. That's why we want to make sure that you have a memorable experience when you shop with us.
If you don't have a 100% positive experience, we will make it right! Just contact our customer service team and let us know your thoughts.
✔ Your Happiness is our Priority!
✔ 100% Customer Satisfaction is our GOAL!