CYBEX ZENO Multisport Running Trailer Frame

Description
Shipping & Delivery

Shipping is FREE WORLDWIDE. Your order will be processed within 24 hours. U.S. orders deliver in 2 to 5 days (all other others will deliver in 12 -14 days). For more details visit Shipping & Delivery.
Returns & Exchange

We have a 30-Day Guarantee. If you are within 30-Days of receipt of your purchase, you are eligible for a full refund or exchange (see our Product Guarantee Policy).
Designed for sport, the CYBEX ZENO multisport trailer frame gives you the revolutionary freedom to exercise in the way you've been waiting for—naturally and with no limits. Its unique 4-in-1 multisport feature lets you enjoy being active in any season—whether you're jogging in the park, running or cycling in the city, or skiing through the snow. The frame is customizable to your own taste, with a wide variety of seat pack choices.
Please keep in mind this trailer is not suitable for babies under 6 months old, and it is recommended to wait until about 9 months for jogging with baby and 12 months for cycling with baby.

Features:
4-IN-1 MULTISPORT TRAILER: Designed for sport, the ZENO lets you take your little one along for all your outdoor adventures. Whether you're push running, hands-free running, cycling or cross-country skiing, share your active lifestyle with your child while performing your best (sporting kits sold separately)
ADJUSTABLE CABIN HEIGHT: The unique adjustable cabin height of ZENO lets you lower the center of gravity to get the best performance and safety out of all towing modes
COMPACT FOLD WITHIN SECONDS: For quick and convenient storage, the ZENO can be easily folded into a space-saving package. Additionally, all wheels can be easily removed with no tools required, allowing for an even more compact folded size
REAR SUSPENSION AND AIR-FILLED TIRES: Air-filled tires keep the ride smooth while soft rear suspension absorbs all the bumps of the road—greater freedom for you and exceptional comfort for your child
ADJUSTABLE, SILICONE HANDLEBAR: The rounded handlebar shape is ergonomically designed for efficient steering and can be adjusted to fit your height. It can be steered with one hand, leaving your other arm free to swing naturally for effortless running. The silicone grip is not only slip-proof, but also shock-absorbing and comfortable to hold even during longer runs
MULTISPORT ADAPTER POINT: The Multisport Adapter Point allows for a speedy and secure transition between the different sporting modes
HANDBRAKE: The handbrake helps vary the speed to meet your pace
TETHER STRAP: Attached to the handlebar for additional safety
REFLECTIVE DETAILS: Reflective details provide extra visibility during dusk or dawn. When illuminated, they help you stand out and stay safe whenever you choose to run
Only use in jogging mode with children at least 9 months old and who can sit up unassisted.
Includes: Multisport trailer frame and rain cover
Available accessories: ZENO seat pack, 2-in-1 cup holder, cycling hitch, thru axle, hands-free running kit, cycling kit, skiing kit
Child Specification:
Child Age Minimum - 6

Child Weight Minimum (lbs.) - 

20

Child Weight Max (lbs.) - 

49

Forward-Facing Mode Age Limitation - 

6 mos

Forward-Facing Mode Maturity Limitation - 

able to sit and hold head up

Stroller Age Limitation - 

6 mos - 4 yrs

Stroller Height Limitation - 

44

Warnings - 

Must be at least 6 months old and be able to sit upright, unassisted
Product Specification:
Assembled Width (in.) - 27

Assembled Height (in.) - 48

Assembled Depth (in.) - 61

Assembled Weight (lbs.) - 23.6

Cupholder Dimensions - 4 x 5.3 x 4.7

Product Dimensions Folded - L 39 x W 23 x H 14

Package Width (in.) - 23.4

Package Height (in.) - 19.5

Package Depth (in.) - 40.4

Package Weight (lbs.) - 40

Country of Availability - United States, Canada

Batteries Required - No

Number of Harness Slots - 1

Number of Buckle Slots - 1

Compatible Stroller - Zeno

SensorSafe™ - No

Storage Basket - yes

Rear Wheels - 20

Front Wheel Diameter - 16

Front Double Wheel - No


Folded with Seat (canopy folded, handle folded and footrest folded) - 39.2" x 22.8" x 13.8"

Stroller Mesh Window - yes

Foot Rest - yes

Toddler Seat Child Sitting Area Seat & Back - L 11.4 x W 13 x H 27.6

Bumper Bar - No

Handle Height (Lowest to Highest) - 38"-48"

Folded Frame Standing with Wheels Attached - only use most compact dimensions (without wheels)
Our Commitment to You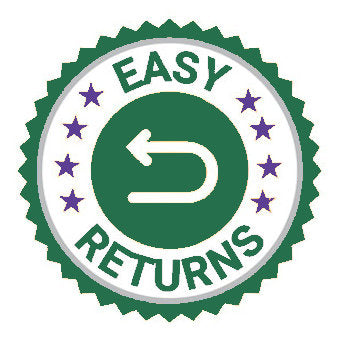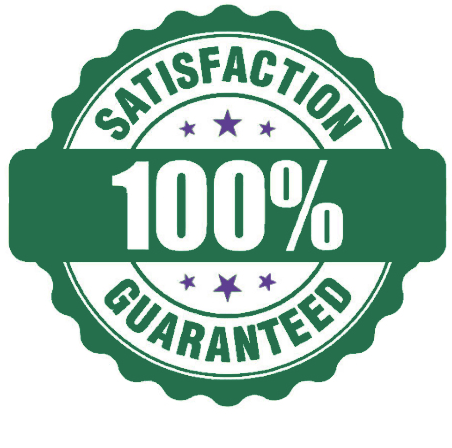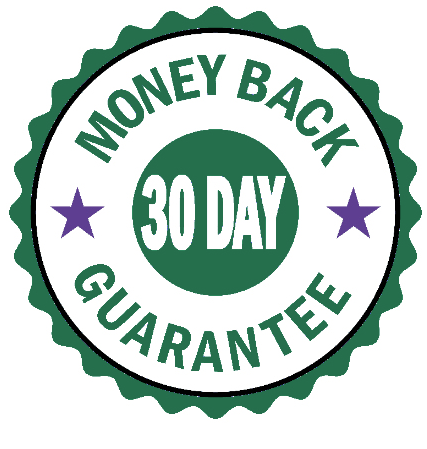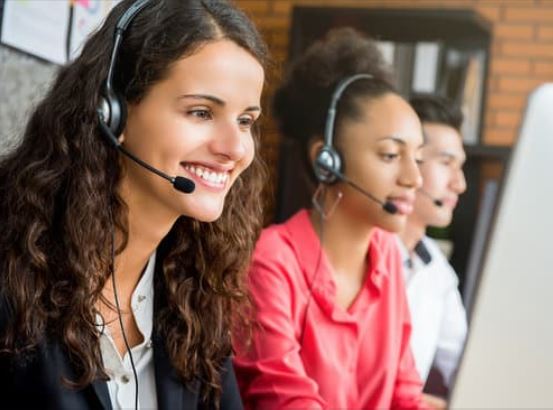 OUR PRODUCT GUARANTEE
At Dicey's we understand the challenges of everyday parenting. That's why we want to make sure that you have a memorable experience when you shop with us.
If you don't have a 100% positive experience, we will make it right! Just contact our customer service team and let us know your thoughts.
✔ Your Happiness is our Priority!
✔ 100% Customer Satisfaction is our GOAL!