CYBEX ZENO Multisport Running Trailer Seat Pack

Description
Shipping & Delivery

Shipping is FREE WORLDWIDE. Your order will be processed within 24 hours. U.S. orders deliver in 2 to 5 days (all other others will deliver in 12 -14 days). For more details visit Shipping & Delivery.
Returns & Exchange

We have a 30-Day Guarantee. If you are within 30-Days of receipt of your purchase, you are eligible for a full refund or exchange (see our Product Guarantee Policy).
The CYBEX ZENO multisport trailer seat packs are available in a variety of color choices, allowing you to customize to your own taste and change your ZENO at any time. The CYBEX ZENO multisport trailer gives you the revolutionary freedom to exercise in the way you've been waiting for—naturally and with no limits. Its unique 4-in-1 multisport feature lets you enjoy being active in any season—whether you're jogging in the park, running or cycling in the city, or skiing through the snow. 
Features:
ULTRA COMFORTABLE PADDED SPORT SEAT: You child will stay comfortable, protected and supported with the ZENO's contoured sport seat featuring soft and removable padding. The backrest supports an upright sitting position, while the padded 5-point harness secures your child
360˚ VENTILATION: Breathable mesh around the cabin creates 360˚ of air circulation to keep the interior cool and comfortable. UPF50+ materials, an adjustable sun shield and a rain cover also provide protection outdoors
CONVENIENT STORAGE OPTIONS: The back pocket is the perfect place to stow small items and includes a special compartment for your smartphone. Pockets in the cabin provide storage for your child's favorite toys
Child Specification:
Child Age Minimum - 6

Child Age Maximum - 4

Usage Period - months

Child Weight Minimum (lbs.) - 20

Child Weight Max (lbs.) - 49

Forward-Facing Mode Age Limitation - 6 mos

Forward-Facing Mode Maturity Limitation - able to sit and hold head up

Stroller Age Limitation - 6 mos - 4 yrs

Stroller Height Limitation - 44


Warnings - Must be at least 6 months old and be able to sit upright, unassisted
Product Specification:
Assembled Width (in.) - 

13

Assembled Height (in.) - 

27.6

Assembled Depth (in.) - 

11.4

Assembled Weight (lbs.) - 

4

Cupholder Dimensions - 

4 x 5.3 x 4.7

Product Dimensions Folded - 

30.7" x 18" x 5"

Package Width (in.) - 

5.7

Package Height (in.) - 

21.7

Package Depth (in.) - 

35.5

Package Weight (lbs.) - 

12

Country of Availability - 

United States, Canada

Number of Harness Slots - 

1

Number of Buckle Slots - 

1

Compatible Stroller - 

Zeno

Front Wheel Diameter - 

16

Folded with Seat (canopy folded, handle folded and footrest folded) - 

39.2" x 22.8" x 13.8"

Stroller Mesh Window - 

yes

Toddler Seat Child Sitting Area Seat & Back - 

L 11.4 x W 13 x H 27.6
Our Commitment to You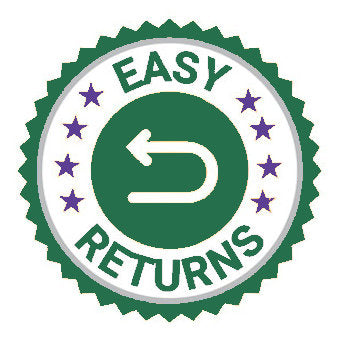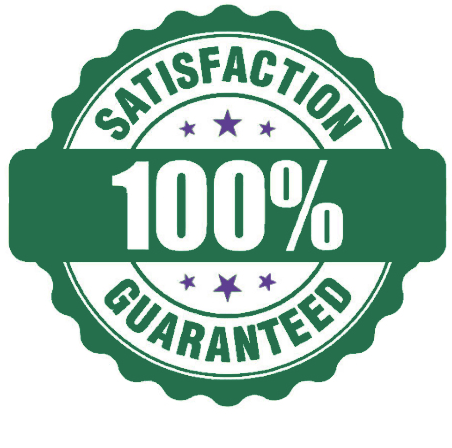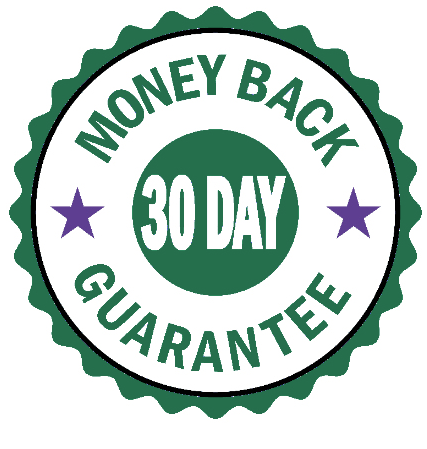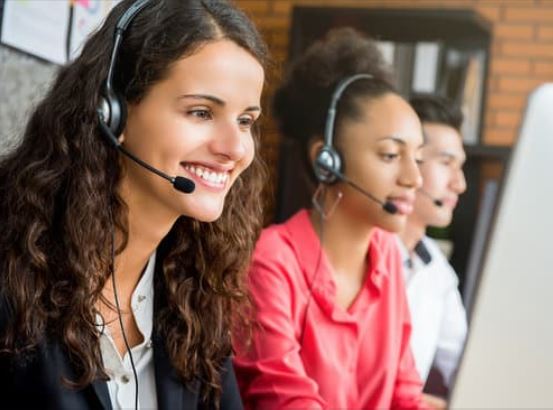 OUR PRODUCT GUARANTEE
At Dicey's we understand the challenges of everyday parenting. That's why we want to make sure that you have a memorable experience when you shop with us.
If you don't have a 100% positive experience, we will make it right! Just contact our customer service team and let us know your thoughts.
✔ Your Happiness is our Priority!
✔ 100% Customer Satisfaction is our GOAL!