Baby UFO Stroller Cooling Fan

Description

The creatively designed UFO fan can provide you and your little one with a cool feeling at any place and at any anytime. The powerful blower can be set to 1 of 4 speeds - Gentle Wind, Refreshing Wind, Strong Wind, and Natural Wind - Depending on your prefeerence.
Shipping & Delivery

Shipping is FREE WORLDWIDE. Your order will be processed within 24 hours. U.S. orders deliver in 2 to 5 days (all other others will deliver in 12 -14 days). For more details visit Shipping & Delivery.
Returns & Exchange

We have a 30-Day Guarantee. If you are within 30-Days of receipt of your purchase, you are eligible for a full refund or exchange (see our Product Guarantee Policy).
No More Needless Suffering!
Get the Mini Cooling Fan and Beat the Heat. It's like carrying a little Air Conditioner with You! 
Other Features
Can Shake Head
Bendable Tripod
Four-Speed Fan Adjustments
Bladeless for Safety
3600 mAh | 3.5 hours battery life 
SPECIFICATIONS
Material: ABS + PC + Silica Gel
Color: White / Pink (Optional)
Gear: 4
Applicable Area: 10㎡
Noise: <36db
Auxiliary Functions: 130° Wide Angle Shaking Head
Charge Mode: USB Charging
Charging Time: 3.5H
Rated Power: 2W
Built-in Battery: 5V 3600mAh Lithium Battery
Package Size: 18.4 * 11.4 * 11.4cm / 7.2 * 4.5 * 4.5in
Package Weight: 506g / 1.1lb
I didn't expect much when I purchased this. I just needed something, anything to cool my newborn down in this heat. The bendable legs seems perfect since I could attach it to whatever gear she was in or where we were going. But when I opened the package I was impressed larger than expected. Legs thicker/longer than expected. I turned it on and I could barely feel anything but it felt noticably cooler. Then ai clicked the button again and it was much stronger. Another click and I was blown away by strength from this battery operated device. It was really quiet too. My daughter breathes louder than the lowest setting .
Love that you could secure this nicely to a scooter. My husband has to have one when we're vacationing as he does not walk well. He was much more comfortable in the summer Orlando heat having constant air movement. Vibrates very little, moves air nicely. Unfortunately there had to have been some envy because We parked his scooter to have a sit down meal, and when we returned someone thought they needed it more than we did. But was happy with it and will order another one before our next trip.
Mini Flexible Air Conditioner 3600mAh Chargeable Stroller Cooling Fan
I am so happy with my purchase of this fan that I went back to buy another and they were sold out. The tripod "arms" make it able to attach to anything. It has 4 speeds which is amazing and the highest speed works so good even on a humid day you can still feel a breeze which is a challenge with any fan. You can turn it in any direction which makes it easy to keep it blowing on my 8 month old as she moves around. I also really like that it charges and is not on batteries. I just charge it after each use so that I never have an instance of it being out of batteries.
Fits well on our exercise bike. Quiet at lower speed, and acceptable noise level at highest speed. Blows a lot of air for a small fan. I gave good ratings for longevity and battery life, but those remain to be determined. Came out of the box with some charge on the battery, although I then fully charged it before using it. Says "Mini fan" on fan cage, which is different than advertised, but who cares about that? Wish the nut holding the fan in position would tighten a little more securely, but it tightens enough to hold it in place.
Our Commitment to You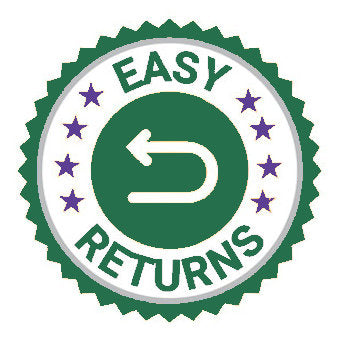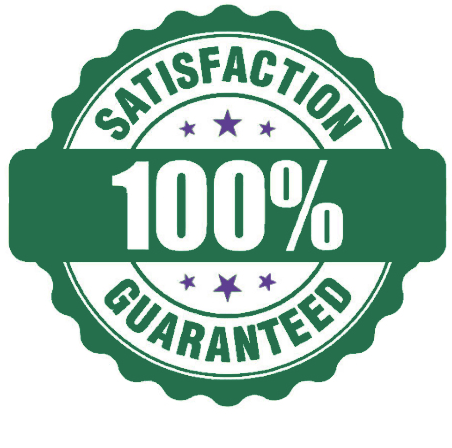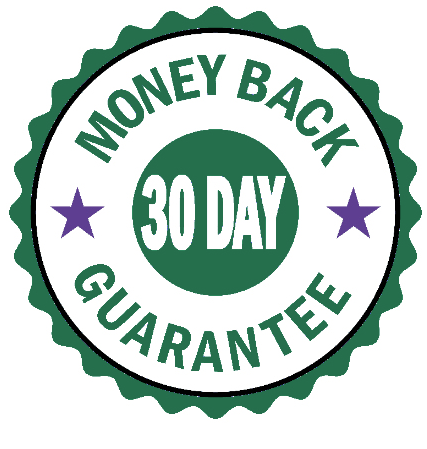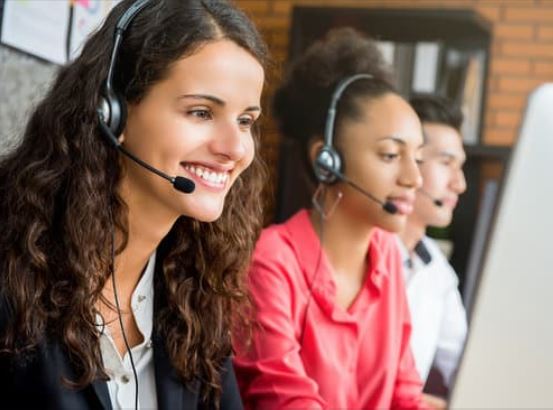 OUR PRODUCT GUARANTEE
At Dicey's we understand the challenges of everyday parenting. That's why we want to make sure that you have a memorable experience when you shop with us.
If you don't have a 100% positive experience, we will make it right! Just contact our customer service team and let us know your thoughts.
✔ Your Happiness is our Priority!
✔ 100% Customer Satisfaction is our GOAL!