USB Bottle Warmer

Description

Stay Prepared with this Delightful USB Bottle Warmer!

Are you tired of feeling ill-prepared and in a rush to get somewhere with your baby in tow?

Parental mishaps can happen at any moment. That's why we created this amazing and portable baby bottle warmer. Don't get caught without the ability to warm your baby's bottle again. It's easy to use and extremely light-weight which makes it the perfect travel companion. All you have to do is plug it in, and it'll be ready to use in an instant!
Shipping & Delivery

Shipping is FREE WORLDWIDE. Your order will be processed within 24 hours. U.S. orders deliver in 2 to 5 days (all other others will deliver in 12 -14 days). For more details visit Shipping & Delivery.
Returns & Exchange

We have a 30-Day Guarantee. If you are within 30-Days of receipt of your purchase, you are eligible for a full refund or exchange (see our Product Guarantee Policy).

Simply use the USB interface, connect the bottle warmer to a power supply (outlet, car, computer, etc...)
Features
Adjustable to suit any bottle size
Aeronautical insulated cotton
Skin-friendly fabric
Stylish color choices
Core heating fire-proof treatment
Insulation chip heating
USB is suitable for power mobile, charging plug, computers, and USB interfaces
 Get this Bottle Warmer Free with when you order a FamiCare Classic Diaper Bag!

Our Commitment to You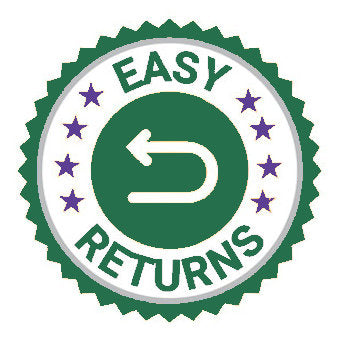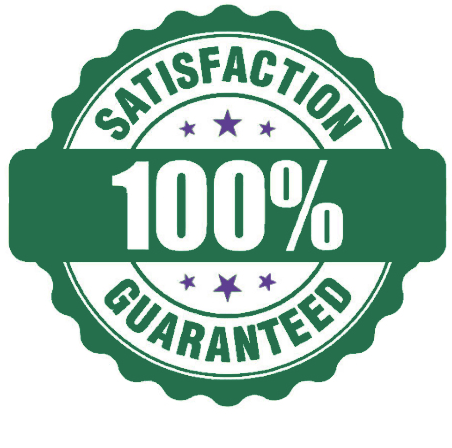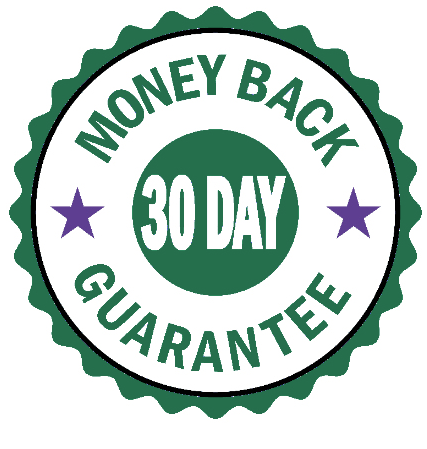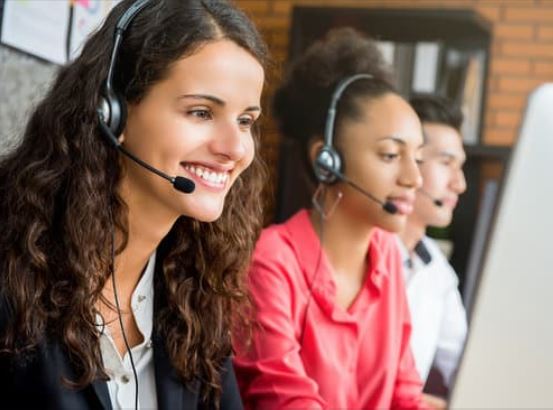 OUR PRODUCT GUARANTEE
At Dicey's we understand the challenges of everyday parenting. That's why we want to make sure that you have a memorable experience when you shop with us.
If you don't have a 100% positive experience, we will make it right! Just contact our customer service team and let us know your thoughts.
✔ Your Happiness is our Priority!
✔ 100% Customer Satisfaction is our GOAL!