Gifts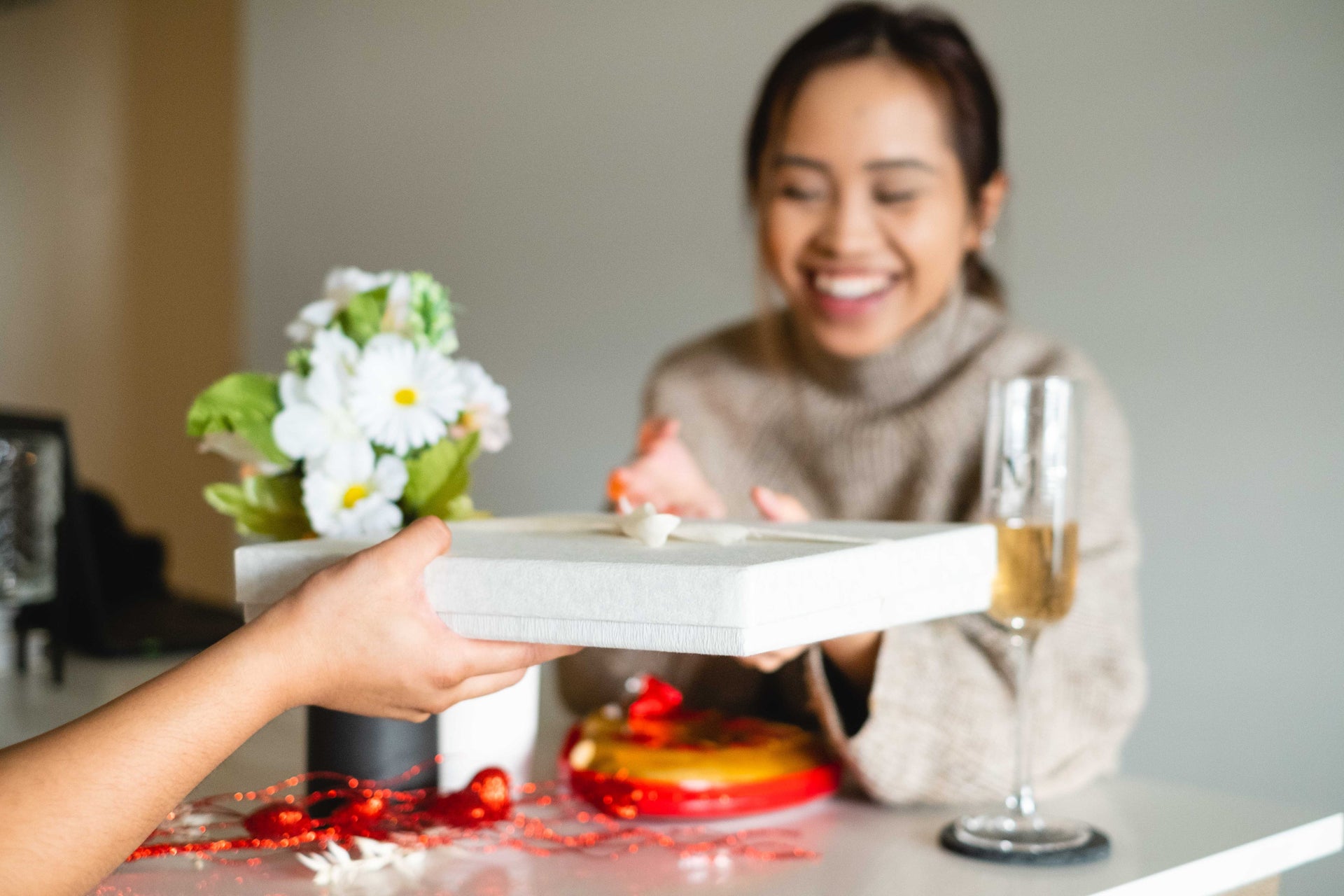 Thank You for Signing Up for the Dicey Maternity Boutique Newsletter!!!
We really appreciate you showing interest in our Company and as a token of our appreciation, we would like to offer you a FREE GIFT. No Strings, No Gimmicks, No Commitments - You can unsubscribe to our Newsletter at any time. 
To Claim Your FREE GIFT Simply select one of the items listed below and complete the ordering process using the discount code you received through email, pay the small shipping fee, and your FREE GIFT will be on its way.
Again Thank You and We at Dicey's Look Forward to Offering You More Deals on Quality Baby Products!